Apple is considering creating a single subscription offering that would encompass its original TV shows, music service and magazine articles, two people "familiar with the company's plans" told The Information.
Such an offering would be a bit similar to Amazon's Prime service, which spans video, music and some news. Though Apple hasn't verified such plans, the report makes sense.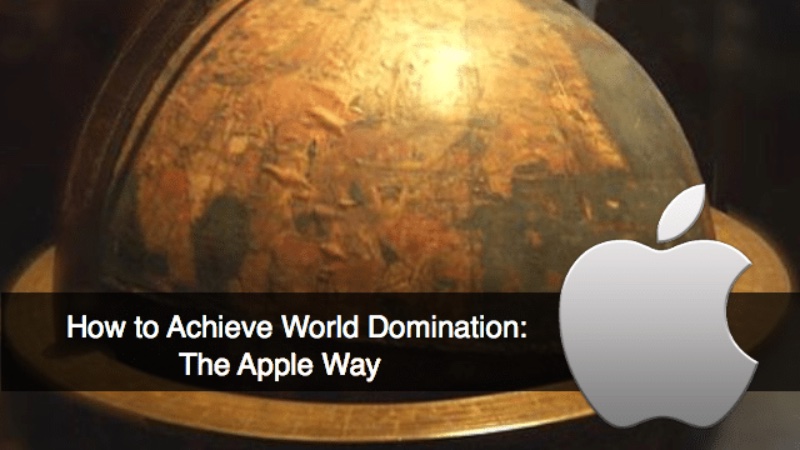 The tech giant has 18 scripted series in the works and is reportedly working on a deal for an animated movie. Apple Music has almost 40 million subscribers. And the Cupertino, California-based company has acquired Texture, a digital mag subscription app.
The Information says Apple will launch a news subscription service next year based on Texture. Exactly when (and where) Apple's movies/TV shows will debut is still in question. But the article says that Apple will bundle all three service into one subscription bundle, though it will make each available as a standalone subscription.
---
Like this article? Consider supporting Apple World Today with a $5 monthly Team AWT membership.