Apple was in talks for months to buy Crossover Health, but those talks fell through, claims CNBC, quoting three "sources familiar with the matter." The article says it's not clear if Apple wanted to own and operate a network of health clinics, like its retail stores, or simply partner to sell products with a health-related angle, like the Apple Watch.
Assuming CNBC is correct, I'd bet that the tech giant was interested in the latter and not in starting its own line of clinics. After all, the company has expanded its initiatives into health with iOS and watchOS apps and technologies.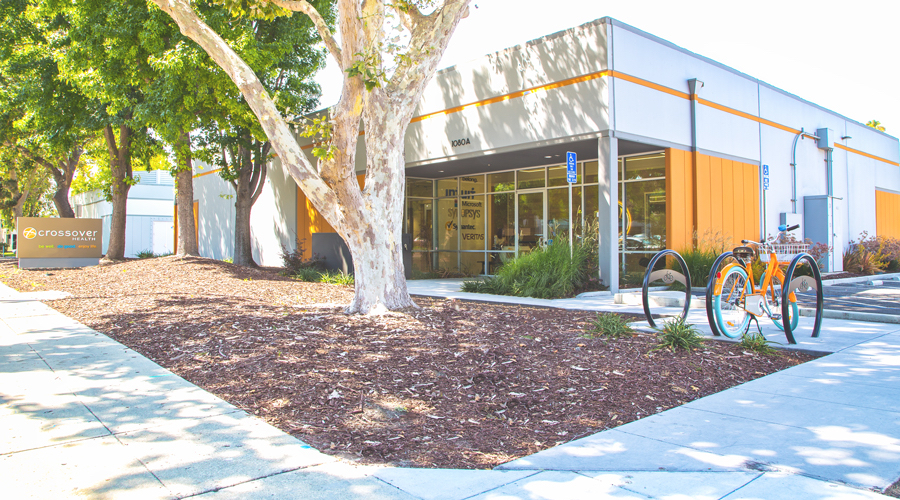 Apple's Health app on iOS devices gathers the information you choose from your various health apps and fitness devices, and provides you with a current overview in one place. It offers developers the ability for health and fitness apps to communicate with each other. With your permission, each app can use specific information from other apps to provide a more comprehensive way to manage your health and fitness. For example, the Nike+ apps using NikeFuel will be able to pull in other key Healthmetrics such as sleep and nutrition to build a custom user profile and improve athletic performance.
HealthKit is the accompanying developer application programming interface (API) included in the iOS SDK (Software Development Kit) for the Mac. It is used by software developers to design applications that have extensibility and that can interact with the Health application on iOS.
ResearchKit turns an iPhone into a tool for medical research by helping doctors, scientists and other researchers gather data more frequently and more accurately from participants anywhere in the world using iPhone apps. Participants enrolled in these app-based studies can review an interactive informed consent process, easily complete active tasks or submit survey responses, and choose how their health data is shared with researchers, making contributions to medical research easier than ever.
CareKit is a tool for assisting people in taking an active role in their care. iPhone apps using it make it easier for individuals to keep track of care plans and monitor symptoms and medication; providing insights that help people better understand their own health, says Jeff Williams, Apple's chief operating officer, Initiatives. The first four CareKit apps are: Glow Nurture, a pregnancy tracker; Glow Baby, an app to help you log and time all aspects of your baby's care; Start, a depression management app; and OneDrop, a diabetes management app.
Crossover Health Medical Group is a new type of medical group based and licensed in multiple states, with a client list of "leading innovative companies that share our vision of the power of a healthy, motivated workforce." Currently, it has practices in Mountain View, California; Santa Clara, California; Sunnyvale, California; San Jose, California; and New York City.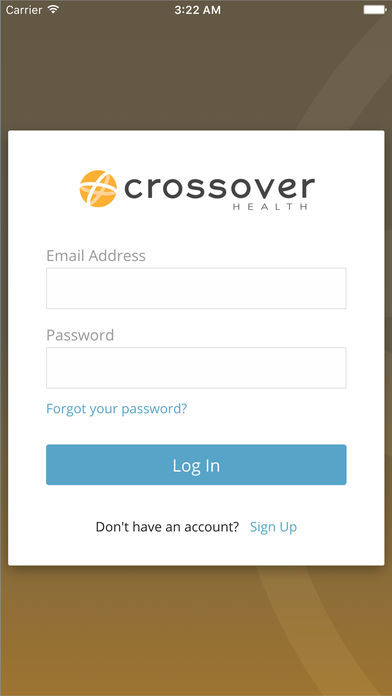 The Crossover Health app, a free download at the Apple App Store, gives you direct access to your personal physician, extended care team, and a suite of services offered by your health center. Schedule, message and review – all from one place.
Last year Apple acquired Gliimpse, a personal health data startup. The company helps users collect their medical data from web portals, then help organize it into a shared and understood health story.