At an employee meeting in Cupertino, California, this morning, CEO Tim Cook announced that Apple recently sold the billionth iPhone.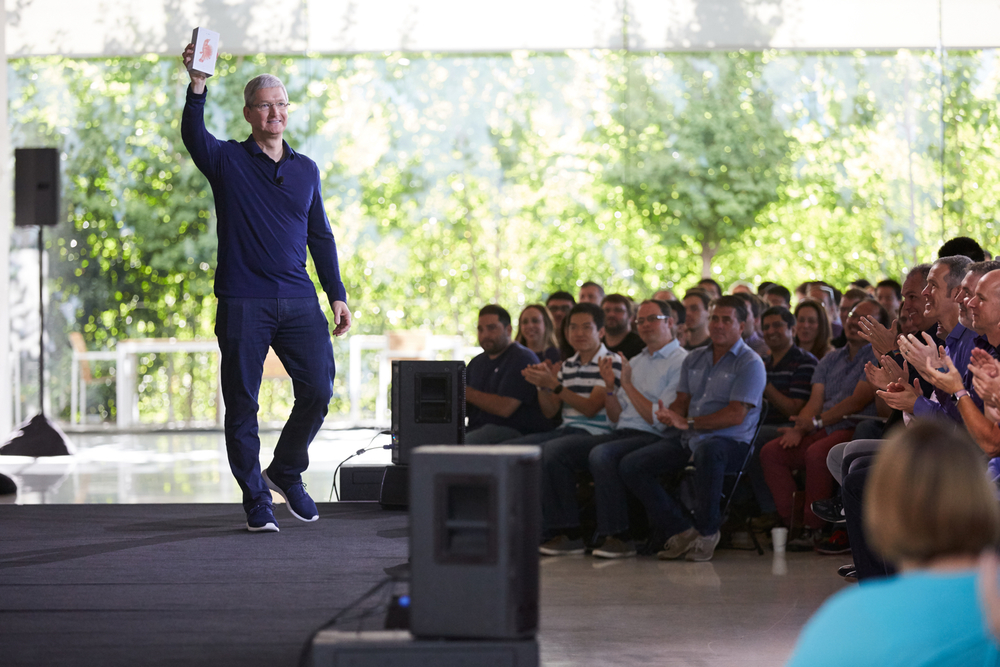 "iPhone has become one of the most important, world-changing and successful products in history. It's become more than a constant companion. iPhone is truly an essential part of our daily life and enables much of what we do throughout the day," Cook said. "Last week we passed another major milestone when we sold the billionth iPhone. We never set out to make the most, but we've always set out to make the best products that make a difference. Thank you to everyone at Apple for helping change the world every day."
Dean Hager, CEO ofJAMF Software, told AppleWorldToday: "Apple's sale of its one billionth iPhone is a major milestone, no doubt. You could argue the iPhone's success is the result of Apple's innovation, apps, and alliances. Importantly, Apple developed its iPhone by strategizing around the user – humanizing technology. The result is a product people love to use, and a redefinition of what we expect from mobile technology."
JAMF has been focused exclusively on helping businesses and schools manage, deploy and secure Apple devices since 2002.
---
Add detail, sharpness, and contrast control to your photography with Intensify CK