In an internal memo, Apple told employees it caught 29 leakers — in other words, folks who divulged company secrets — in 2017, and 12 of that group were arrested.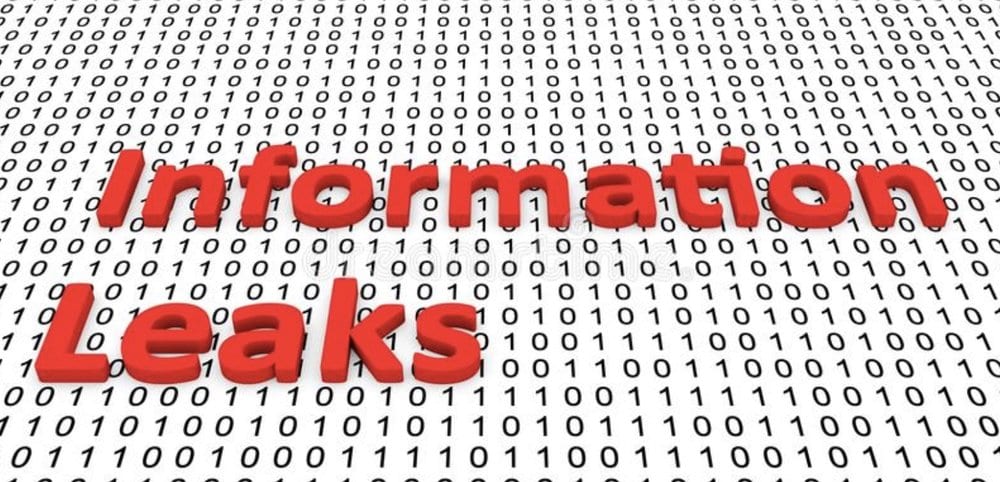 "These people not only lose their jobs, they can face extreme difficulty finding employment elsewhere," says the company. .. "People who work for Apple are often targeted by press, analysts and bloggers who befriend them … While it may seem flattering to be approached, it's important to remember that you're getting played."
Apple's memo outlined situations in which information was leaked to the media, including a meeting earlier this year where Apple's Craig Federighi told employees that some planned iPhone software features would be delayed. Apple also cited a yet-to-be-released software package that revealed details about the unreleased iPhone X and new Apple Watch.