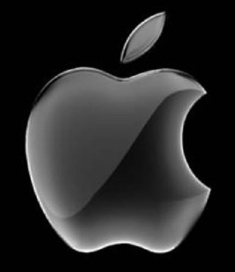 Analysts often undervalue Apple stock, often implying that the company is "doomed" if it doesn't enter a new market such as making televisions (the long-rumored "iTV") or automobiles (the currently rumored "Apple Car'). They ignore one of the reasons Apple has been successful: it does a few things well.
Some pundits complain that Apple is losing its innovation edge despite a lack of evidence to back this up. Those who expect the company to unveil a world-changing product every six months aren't living in the real world.
Apple spent nearly $2 billion on research and development in the first fiscal quarter of 2015, an increase of more than 40% over the year-ago figure. The $1.9 billion outlay is $215 million more than Apple spent in the fourth quarter of fiscal 2014 and $565 million more than the spend in the first quarter of that year. Clearly, Apple is investing heavily in its future.
Apple may or may not be working on a car. It may or may not ever release an HDTV. Whatever Apple's plans, the company can't let short-sighted "experts" mar its long-term vision. When Apple tries to be all things to all people, that's when it's in trouble.
And would it really be that bad if Apple "only" continued to improve its current product lines and make great Macs, iPhones, iPads, iPods, Apple Watches and software? (Let's not talk about its oft-maligned — and justly so — cloud services. That's a column for another day.)