Apple has acquired a Montreal start-up along its reported route toward building an augmented reality headset. The tech giant bought Vrvana, makers of a headset called Totem (pictured), for around $30 million, TechCrunch reports.
The Totem headset is featured on Vrvana's website but hasn't been released, and focuses on combining both AR and virtual reality features in the same headset. A number of Vrvana employees have joined Apple in California, TechCrunch notes.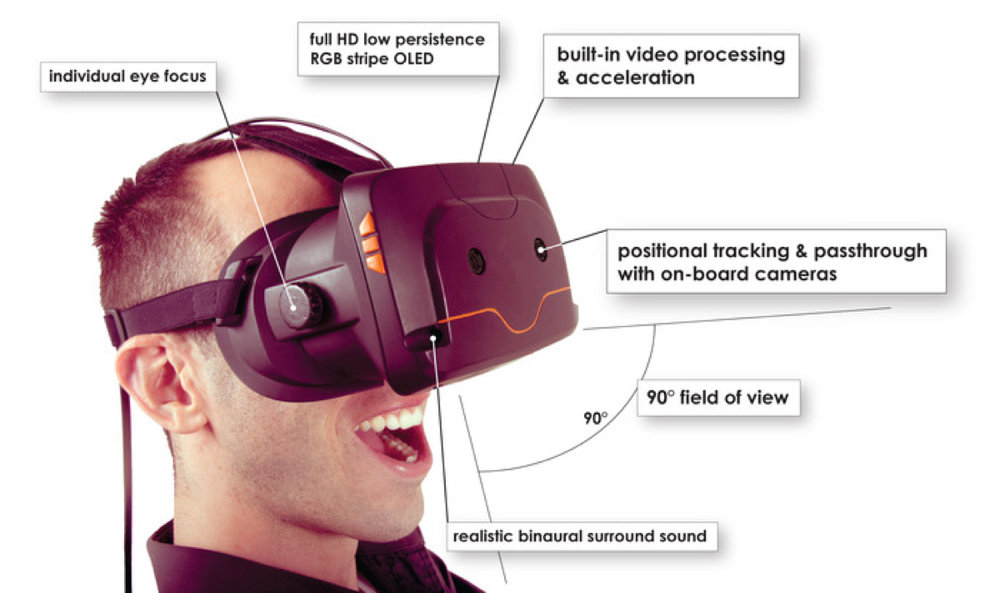 Here's how the Totem is described at the Vravana website: 
Totem's hand tracking and inside-out positional tracking empowers your workforce to manipulate virtual objects with their hands wherever they please. Totem's ability to produce truly opaque blacks and seamlessly blend the real world with the virtual enables the creation of unique mixed reality experiences so credible that your customers will actually believe that they are in the action.
Totem's ability to display the highest FOV at the highest resolution, faster than the human eyes can perceive, allows your application to completely immerse your customer in an unprecedented way.
Combined with patent pending hardware accelerated chroma keying (green screen), the Totem's unique feature set drastically eliminates the need for external tracking or projection equipment, simplifying setup and giving users freedom to move and accomplish more.
Bloomberg has previously reported that Apple is working on several AR products, including digital spectacles that could connect wirelessly to an iPhone and beam content—movies, maps and more—to the wearer. While the glasses are a ways off, AR features could show up in the iPhone sooner, the article adds.
The company began putting together a team to work on AR-related projects a couple of years ago, Bloomberg reported in March. Led by Mike Rockwell, who previously ran engineering at Dolby Labs, the group has now grown to several hundred engineers from across Apple, the people said. Scattered across office parks in both Cupertino and Sunnyvale, California, the team is working on several hardware and software projects under the umbrella code name of "T288."
Apple apparently isn't waiting around for someone else to create a chip capable of powering its AR headset. It's designing one in-house that's similar in concept to the "system-on-a-package" component in the Apple Watch. Such chips can squeeze more components — graphics processors, AI chip, CPU — into a smaller area than standard processors; they also consume less power.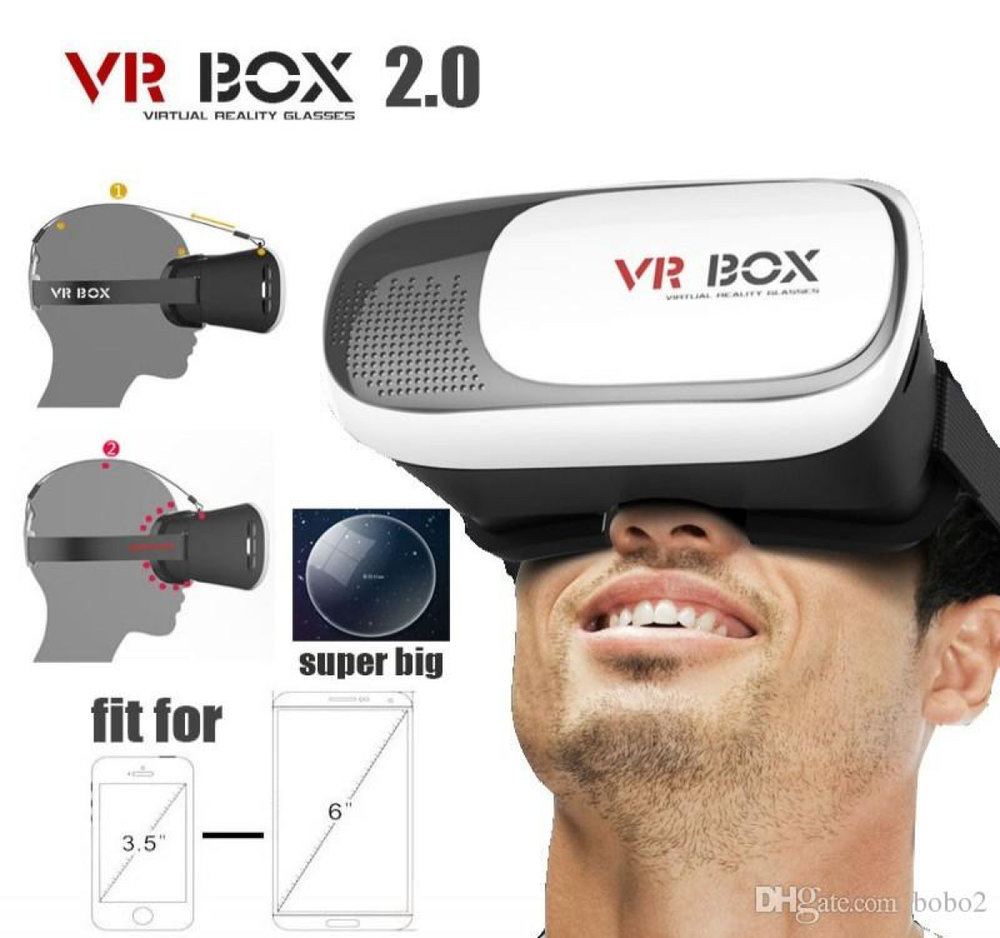 The new operating system, internally dubbed "rOS" for "reality operating system," is based on iOS, the iPhone's operating system. Just as tvOS powers the Apple TV, macOS runs on Macs and watchOS runs on Apple Watches, "rOS" will power Apple's AR headset. Geoff Stahl, formerly a software manager for games and graphics at Apple, is one of the directors of the "rOS" software group.
In a June blog post, venture capitalist Gene Munster saidiPhone growth will peak in fiscal year 2019, then slowly decline as "Apple Glasses" emerge. He thinks those glasses, an AR-focused wearable, will be released mid-fiscal year 2020. 
"We believe Apple see's the AR future as a combination of the iPhone and some form of a wearable," Munster wrote. "With an average sale price of $1,300 we expect initial demand to be limited at just over 3m units compared to 242m iPhones that year.
Apple is more interested in AR than virtual reality (VR), because the former connects people whereas the latter is often an isolating experience involving a headset that renders the user blind to the real world.
Apple has applied for multiple patents regarding AR and scooped up some AR-related companies. In 2015, the tech giant purchased Metaio, a company makes Metaio Creator, an AR authoring tool. Metaio says it allows for quick and easy creation and deployment of AR scenarios that are based on the latest tracking technologies. 
In 2013, Apple bought PrimeSense, an Israeli maker of chips that enable three-dimensional (3D) machine vision. The chip's 3D sensors are designed to enable nature interaction between people and devices and between devices and their surroundings. Its machine vision products map out 3D environments and track movements of bodies, faces and facial expressions.