For its fiscal 2020 third quarter that ended June 27, Apple saw growth across all of its hardware, software, and services lines. In fact, the company grew revenue in every product category and in each geographic segment.
Macs and iPads were two of the biggest winners during the period. Mac sales were up to US$7.1 billion for compared to $5.82 in quarter three of 2019. The iPad saw revenue of $6.6 billion up from 2019's $5.02 billion.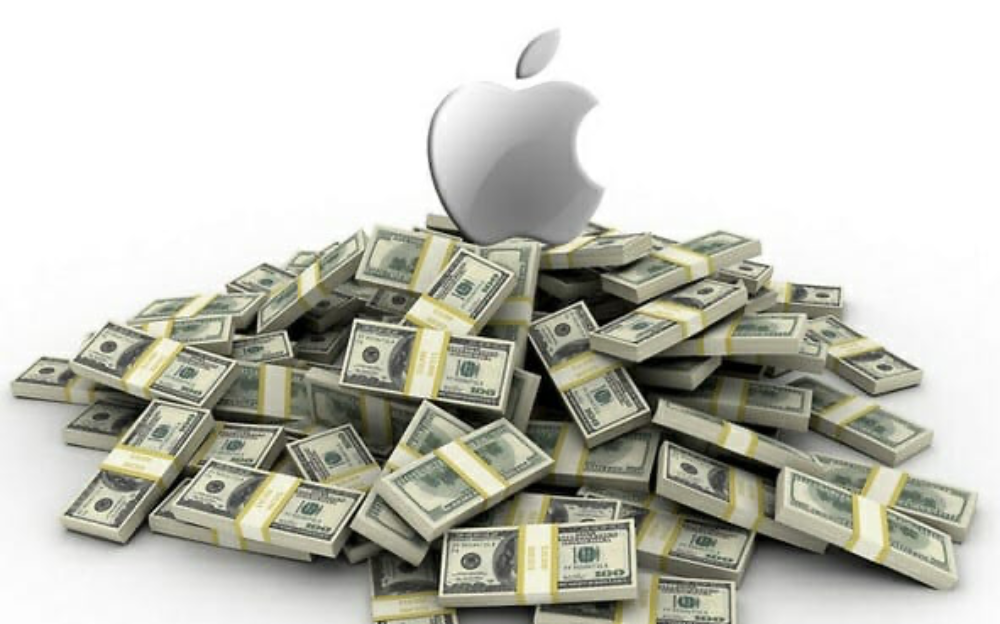 Apple CEO Tim Cook said in a conference call with analysts that these revenues were reached in spite of significant supply constraints that limited the availability of certain Macs and iPads. However, he added that the company is working hard to get more of those products to customers, so Apple should see continued growth in the fourth quarter. One of the factors contributing to this is that more folks are working at home and buying computers and tablets.
Chief Financial Officer Luca Maestro say record June sales of the Mac and saw new all-time high sales in many countries. He said that the active installed base of Macs and iPads have reached new levels.
Luca says that many of folks who are purchasing iPads and Macs are new to those product lines. For example, in China, three out of four new customers were new to the Mac, and two out of three were new to the iPad.
Regarding the Mac's move to "Apple Silicon," Cook said this "would unleash another round of innovation." He said that Apple is looking forward to shipping the first Apple Silicon Mac later this year.
When it comes to the iPhone, sales of the smartphone reached $26.4 billion for the quarter, an increase of 2% from $25.98 billion seen in the third quarter of 2019. Two percent doesn't sound like a lot, but Cook said Apple expects year-over-year sales to dip due to the COVID-19 pandemic. He attributed much of the line's success to the successful launch of the $399 iPhone SE (although the iPhone 11 remains the top-selling Apple smartphone.)
Looking ahead, Maestro said the upcoming iPhone update, which usually happens in September, would be "few weeks" later than normal.
The "Wearables, Home, Accessories" category brought in $6.45 billion during quarter three. Luca said that over 75% of Apple Watch purchases were by first time customers of the smartwatch.
Apple Services brought in $13.2 billion, up from the $11.45 billion from the year-ago period. That's up 15% year-over-year and the most-ever for the June quarter. Cook says that Apple's record third quarter earnings of $59.8 billion were driven by double-digit growth in products and services.
The ‌App Store‌, ‌Apple Music‌, and video and cloud services saw record revenue, though revenue from ‌AppleCare‌ and ads was down. According to Cook, Apple has successfully achieved its 2016 goal of doubling its services revenue, hitting the milestone six months ahead of expectations.
Some other tidbits from the conference call with analysts:
° Apple's first-ever virtual Worldwide Developer Conference in June drew 22 million viewers.
° Most Apple staff won't be returning to its U.S. offices until early 2021. Cook said the final date still depends upon the COVID-19 situation.
° Cook thinks Apple Watch sales would have been higher if retail stores were open as usual since folks like to try on smartwatches before making a purchase.
° Apple's $9.33 billion of earnings in China compares to $9.12 billion in quarter three of 2019, making a 1.9% increase.
° Cook says Apple is "very happy" with the number of folks using the Apple Card. He believes it was the fastest-ever rollout of a credit card.