Apple has been awarded $538.5 million in damages from Samsung in a retrial of the damages portion of the never-ending patent lawsuit. The ruling comes almost six years after a jury awarded Apple more than $1 billion in the case.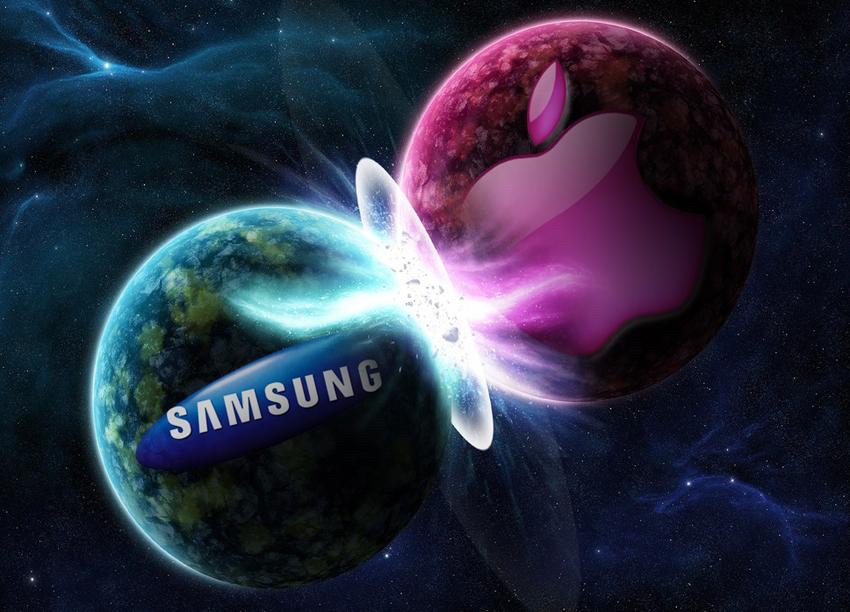 The new jury decision effectively splits the difference between very different suggestions from the companies: $28 million in damages suggested by Samsung, and $1 billion suggested by Apple.
This is all part of the ongoing, global legal battle. Apple and Samsung have filed more than 30 lawsuits against each other across four continents. For example, Apple alleges that Samsung copied the slide-to-unlock technology of its iPhone and iPad devices.
---
Like this article? Consider supporting Apple World Today with a $5 monthly Team AWT membership.