By Jane Sandwood
The majority of young people all over the world are growing increasingly concerned about various environmental issues that pose a major threat to the planet. According to a recent United Nations youth survey, 73 percent of young people say that they feel the effects of climate change, and while they believe that they can make a difference, 84 percent say that they need more information to prevent climate change.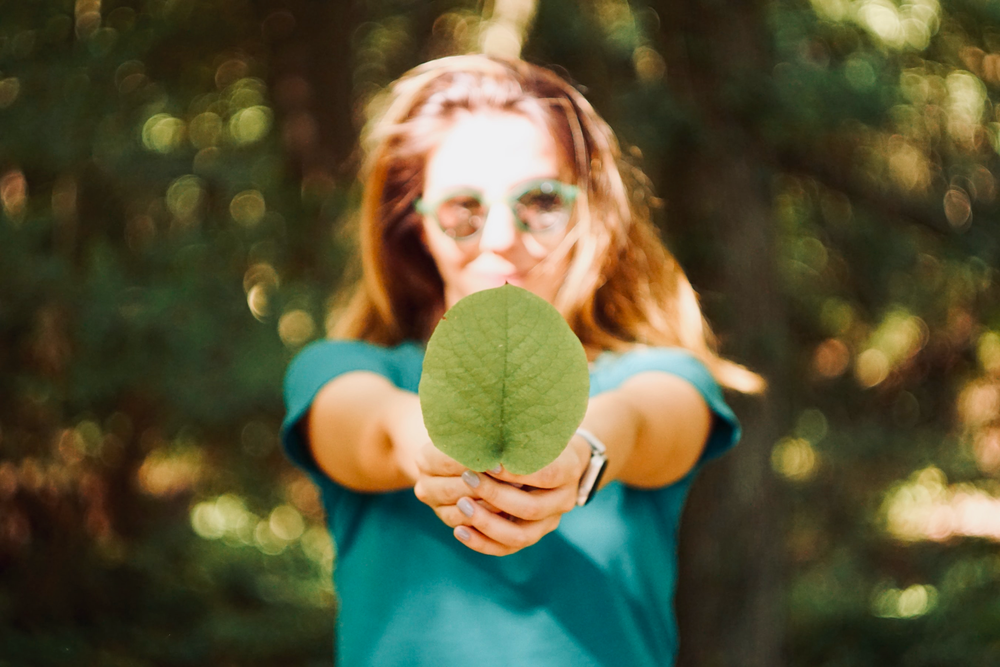 Though eco-centric institutions do their part to educate young people about raising awareness and living a sustainable lifestyle, a smartphone can also give you the resources that you need to be informed about eco-friendly practices. With a swipe of a finger on your iPhone or iPad, you can access certain apps that will enable you to do your part for Mother Earth. Here are some Apple apps that can help you save the environment.
Earth Challenge 2020
This new app allows you to do your part to save the planet as it enables you to record your environment, and it also gives you suggestions on what to do to improve your community. For instance, if you live near the sea, you can take photos of ocean pollutants, such as plastic bottles or scattered garbage on the beach, then share it with other users of the app. You'll get tips on how to take action to reduce marine pollution and protect sea creatures, and you'll also get more information about other environmental issues in your area. The Earth Challenge 2020 app is free and is compatible with the iPhone and iPad, though you'll need to make sure that your device has iOS 11 or later installed on it.
iRecycle
The iRecycle app helps you to live a more sustainable lifestyle as it enables you to properly sort recyclables. Moreover, it also identifies places within your area where you can take these items so they can be recycled or disposed of the right way. The app also lists places where you can donate items that you don't need, such as extra household tools, gardening tools, and vegetable seeds. The iRecycle app is free and requires devices to have iOS 9 or later.
Scoop
If you want to lower your carbon footprint, consider installing the Scoop app on your iPhone or iPad. The app connects neighbors and co-workers who are going the same way so you can create a carpool. The good thing about this app is that you can schedule morning and afternoon trips, making it perfect for those who frequently change shifts at work. The Scoop app requires 103.4MB of space on your Apple device, as well as iOS 11 or later.
Olio
The world throws away a significant amount of food every year, so if you're concerned about waste, then download the Olio app. This app connects homeowners and food business owners to neighborhoods and shelters that may need their leftovers, fresh produce, or canned food, so you're ensured that your extra food is being put to good use. This free app currently serves 49 countries and requires iOS 9 or later.
Put your smartphone to good use and download these apps to do your part for the environment. Not only will using these apps benefit your community, but it will also ensure a better and brighter tomorrow for future generations.