Apple has announced its annual four-day shopping event, which starts Friday and offers up to a US$150 Apple Store gift card with the purchase of select products between Black Friday and Cyber Monday in the U.S.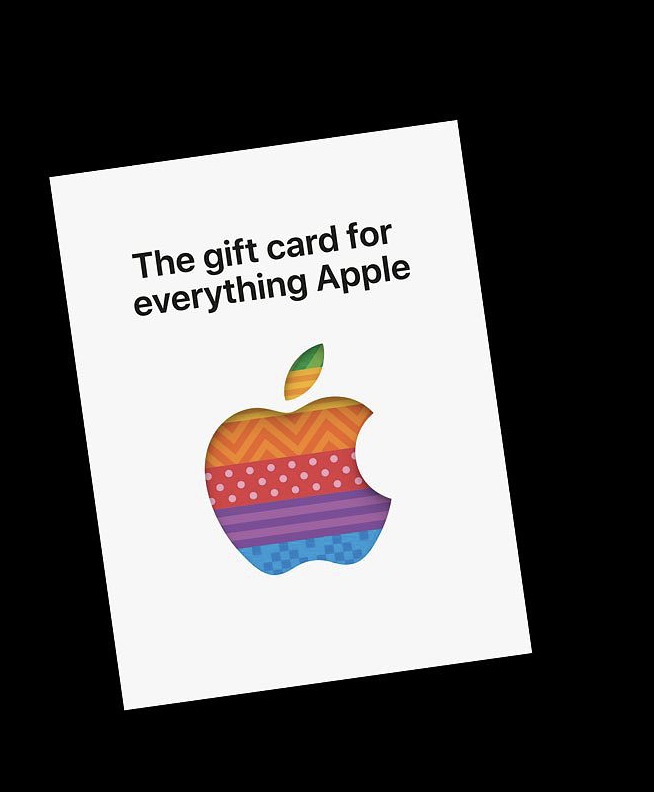 The "up to $150" phrase is the important part. The Apple products that will include a $25 gift card are the Apple Watch Series 3, AirPods, and AirPods Pro. The iPhone SE, iPhone 11, iPhone XR, 13-inch MacBook Pro (non-M1), MacBook Air (non-M1), Apple TV (the set-top box) and five models of Beats headphones get a $50 card.
You can a $100 gift card for buying a 12-inch iPad Pro Or (non mini) HomePod. Fork out the moolah for a 16-inch MacBook Pro and 21.5-inch iMac, and you get a $150 gift card.
Unless Apple's special changes on Friday, its latest products — including M1 Macs, Apple Watch Series 6, HomePod mini, and iPhone 12 models — are not included in the four-day shopping event. Bummer.