Apple has posted an article about new technology labs created by the Boys & Girls Club of Atlantic City, New Jersey, as part of their 21st Century Academic Enrichment Program.
The labs, which focus on STEAM — science, technology, engineering, art, and math — as well as design and career training, are equipped with iPad and Mac computers provided by Apple. Leading this new initiative are third-generation Atlantic City residents Stephanie Koch and Mia Williams.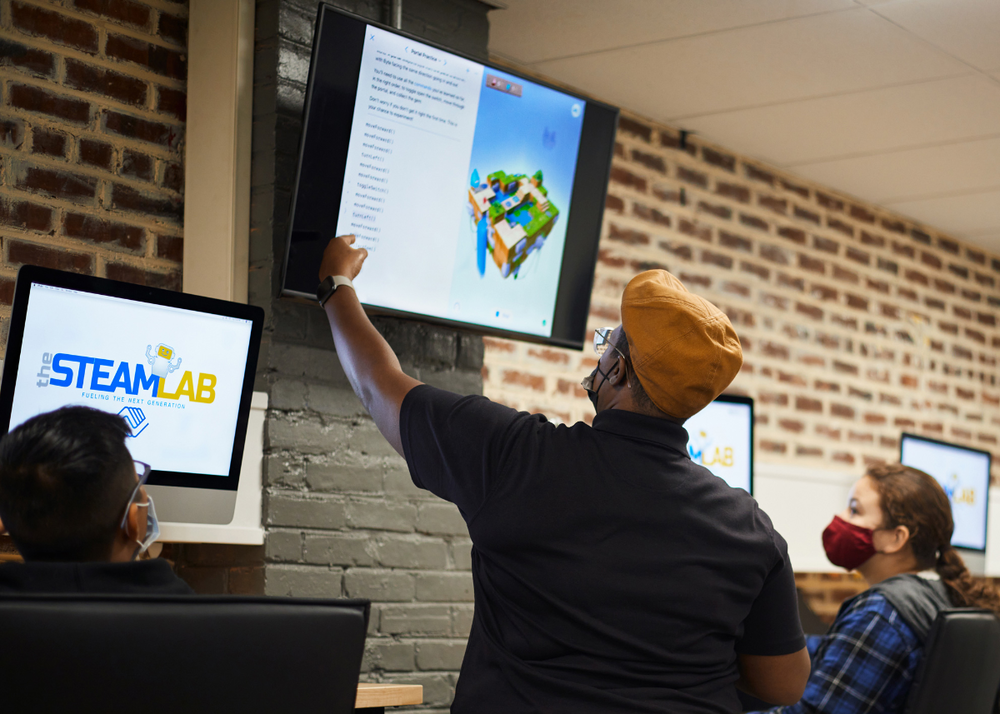 The hardware comes in the form of iPad and Mac computers, and is part of a larger donation Apple is making to Boys & Girls Clubs nationally through its Community Education Initiative to support creativity, coding, and career development programming. Apple is donating a total of 2,500 devices to club locations in Alabama, Arizona, California, Connecticut, Georgia, Idaho, Illinois, Louisiana, Massachusetts, Michigan, Minnesota, New York, Ohio, Oregon, Pennsylvania, Tennessee, Texas, Washington, D.C., Wisconsin, and the Atlantic City club in New Jersey. Apple will work with those clubs to help them explore the full potential of their new devices and begin to integrate Apple coding and creativity programming into their curricula.