Apple is showing India's most junior developers it wants to help smooth their way to the App Store, according to Bloomberg Businessweek.
The Accelerator initiative, which CEO Tim Cook announced in 2016, invites select developers every week for tutoring and modules on fast-track app development. In rooms painted in Apple's signature all-white, professionals share the latest technology in sessions ranging from a day to two weeks. Web retailer Flipkart Online Services Pvt. and food delivery platform Zomato Media Pvt. are among those that have sent developers through the program, notes Bloomberg Businessweek.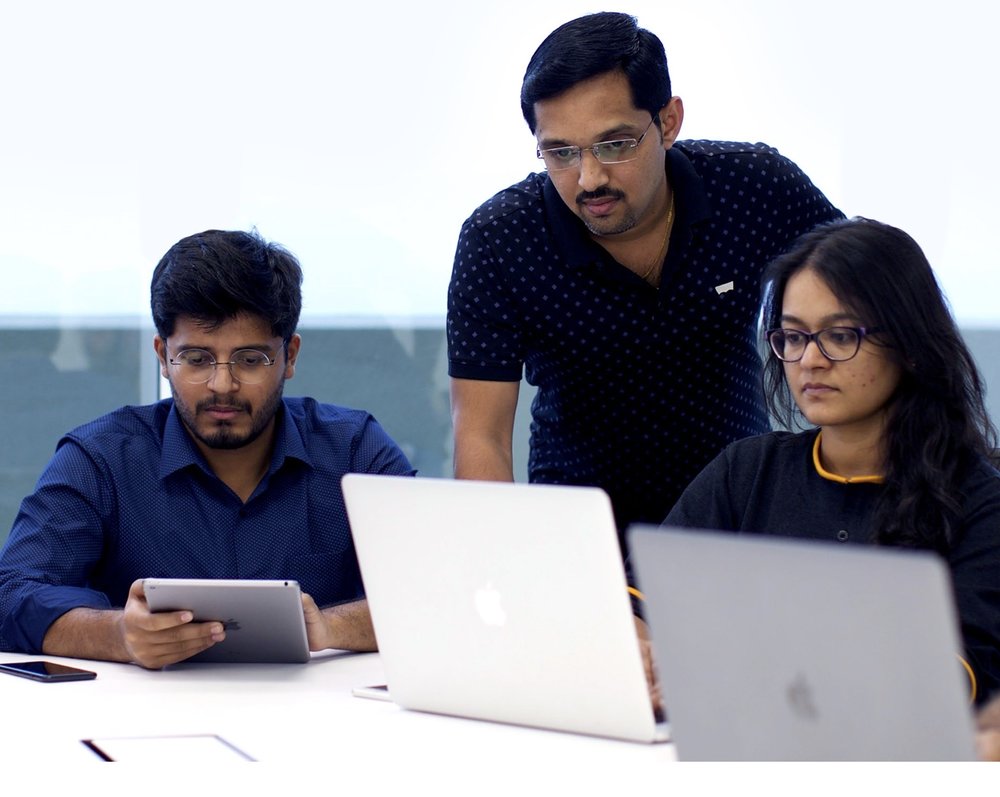 India has the world's largest population of people 25 years old or younger. According to Bloomberg Businessweek, Apple's accelerator, tucked into an office tower in the Yelahanka suburbs, is spare and vast, with minimalist, modular rooms whose flexible walls can be moved to accommodate a few people or a few hundred.
In March 2017, Apple announced the official opening of the company's iOS App Design and Development Accelerator in Bengaluru, India. Tens of thousands of developers in India make apps for iOS, and this initiative will provide additional, specialized support for them, said Cook. 
---
Like this article? Consider supporting Apple World Today with a $5 monthly Team AWT membership.