Apple has added ABC and Disney to its Single Sign-on feature in tvOS 10.1 and iOS 10.2, reports The Verge. Both the Watch ABC and Watch Disney apps for Apple TV and iOS will now automatically log you in if you've entered your cable or satellite credentials into the new settings menu.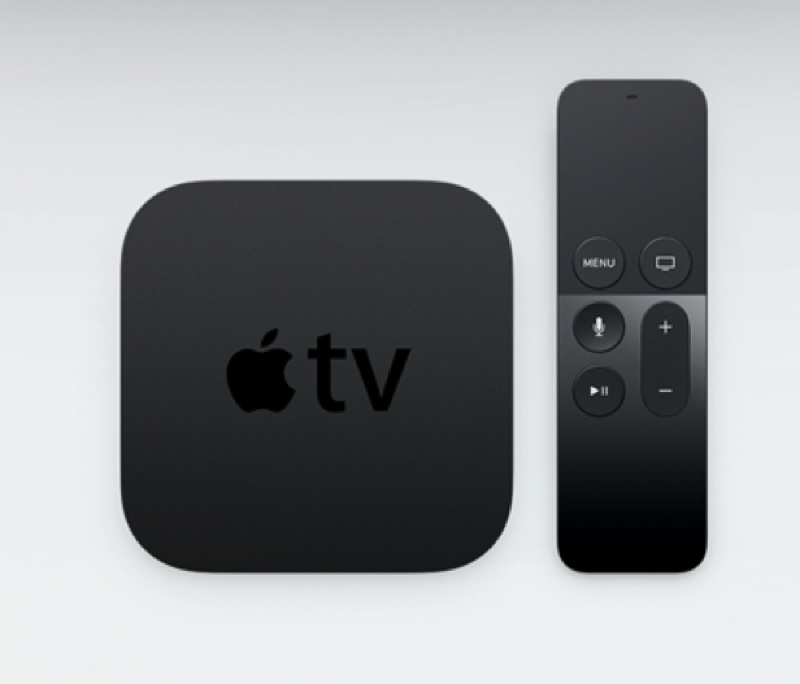 When tvOS 10.1 and iOS 10.2 become available (they're now in beta testing), Single Sign-on will be available for eight cable subscription options: DirecTV, Dish, Hotwire, Sling TV, CenturyLink Prism, Hawaiian Telecom, MetroCast, and GTA. With single Sign-on, users only have to sign in once on Apple TV to enjoy immediate access to their favorite video channels that are included as part of their pay-TV subscription. Once a user is signed into one network app, any other app on Apple TV from participating pay-TV providers will automatically log the user into all other supported apps requiring authentication.
During the single sign-on process, customers can view a page of all the authenticated apps that a pay-TV provider offers to more easily discover, download and enjoy all of their favorite video channels. Any network-TV app can take advantage of this technology to enable single sign-on and simplify the process for their viewers.