Apple has been accused of finding unnecessary faults with iPhones and profiting from a battery replacement initiative, reports BBC News. When the U.S.firm announced it had been slowing down iPhones in order to preserve battery life (the "Batterygate" brouhaha) in December last year, it apologized for not telling people sooner.
Facing a consumer backlash, the tech giant offered $29 replacement batteries for those with an iPhone 6 or later. The discount, which represents a $50 savings, started in late January and ends in December 2018.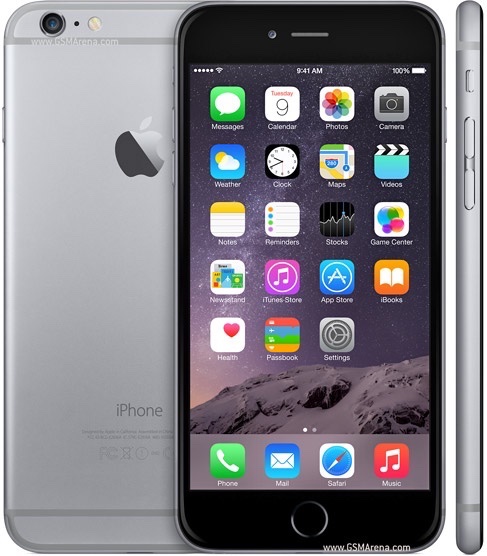 However, some viewers of Watchdog — a British consumer investigative journalism program — say that Apple has demanded that some customers pay 10 times the sum it referred to in its apology, claiming existing damage to the smartphones phones that would impair the replacement of the batteries. However,  Watchdog's investigation found that this is not always the case, claims the BBC News.
Apple sent the BBC the following response: "When it comes to iPhone battery replacement, if your iPhone has any damage that impairs the replacement of the battery, such as a cracked screen, that issue will need to be resolved prior to the battery replacement. In some cases, there may be a cost associated with the repair."
---
Like this article? Consider supporting Apple World Today with a $5 monthly Team AWT membership.