One modem expert arrives at Apple, another departs. This weekend it was reported that Apple poached Umashankar Thyagarajan, Intel's lead 5G modem developer, earlier this year just weeks before ditching the chipmaker for Qualcomm, after Apple and Qualcomm settled their long-running legal battle.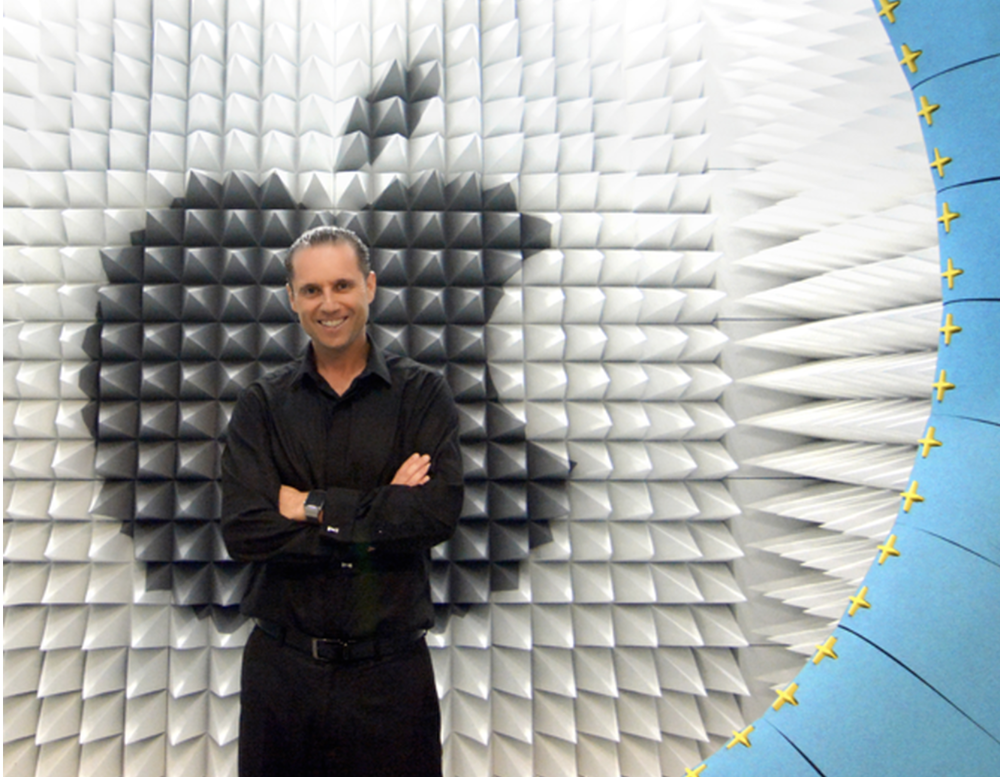 Now The Information reports that Rubén Caballero, was until recently in charge of working with suppliers to integrate the modems that connect iPhones wirelessly to the Internet, has left Apple. He joined Apple in 2005, and there's no word on why he's leaving. However, in February, Apple placed Johny Srouji, vice president of Hardware Technologies, in charge of its modem efforts. Caballero had been overseeing those efforts and reporting to Dan Riccio, the executive responsible for iPad, iPhone and Mac engineering.
Last December a report from The Information said Apple is working on its own cellular modem, although it could take up to three years before they appear in iPhones and other products.