Another day, another lawsuit. As noted by AppleInsider, Apple is being sued (again) for allegedly distributing and profited off pirated re-recordings of musical compositions through iTunes
The lawsuit, filed Wednesday in the U.S. District Court for the Northern District of California, names several plaintiffs that have levied similar complaints against Apple in the past year, including The Harold Arlen Trust, Ray Henderson Music Company and Four Jays Music Company.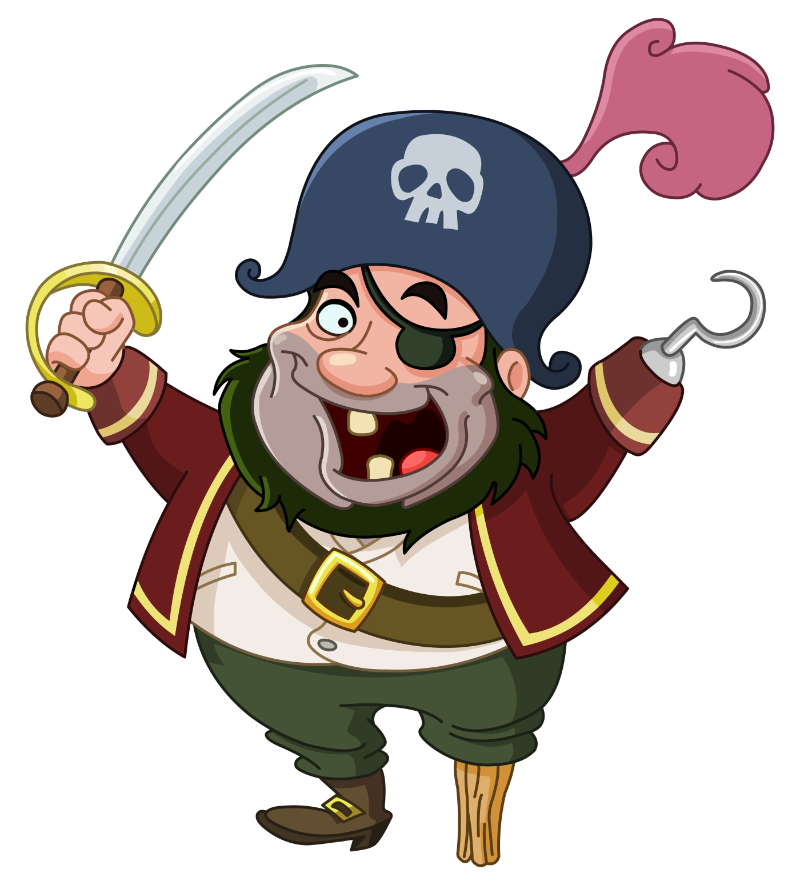 In all the complaints, the plaintiffs accuse a music distribution firm of illegally re-recording music pulled by physical companies and providing the content to Apple, which sold the music. In the latest lawsuit, the distribution company is the UK-based Pickwick, which operates under other label names like Cool Note, Foyer, Hallmark and Leverage.
Last month a lawsuit was filed against Apple and Adasam, a UK-based music distribution company, accusing them of a "massive music piracy operation" to profit from re-recorded compositions. The lawsuit claims that Adasam is selling recordings by "virtually every well-known recording artist from the 1920s through the 1960s." On the iTunes Store, it operates under imprint names like Blue Orchid, Six Week Smile and Atlantic Motion.
In May 2019, Apple, Amazon, Google, Microsoft, and Pandora were sued by the estate of composer Harold Arlen, who wrote such songs as "Over the Rainbow" from The Wizard of Oz film. The lawsuit claims the firms created a "music piracy operation" that distributes unlicensed and unauthorized versions of copyrighted songs.