In a note to clients — as noted by MacRumors — BS analysts Timothy Arcuri and Munjal Shah say Apple plans to release one 5.4-inch, one 6.7-inch, and two 6.1-inch iPhone models this year. While the analysts expect all four iPhones to be equipped with OLED displays, they believe other features like camera specifications and RAM will vary by model.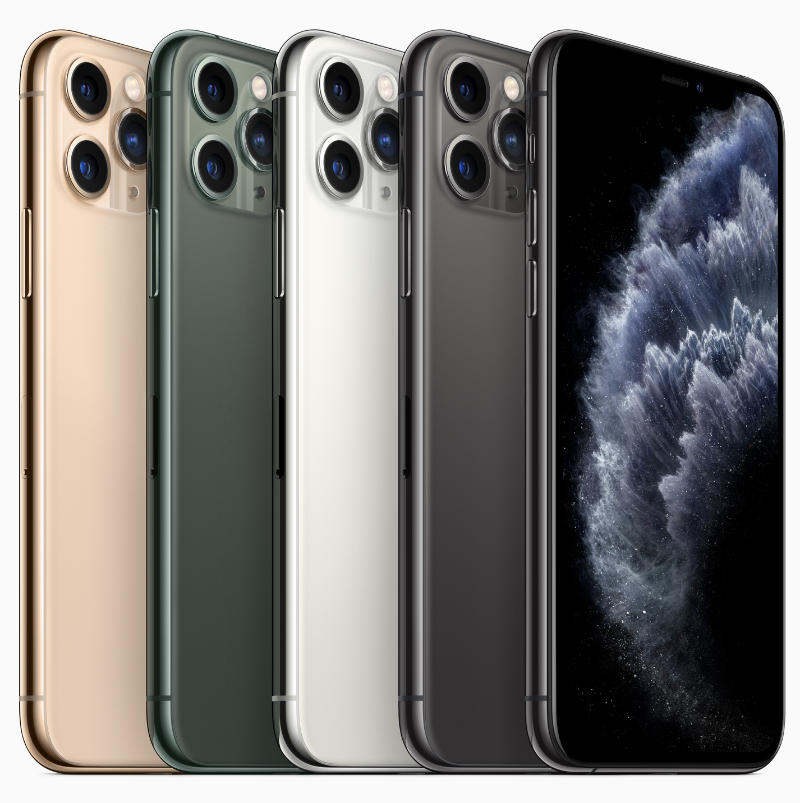 This (kinda) lines up with previous rumors. A November report by Barclays analyst Blayne Curtis, who predicted the iPhone 12 Pro and iPhone 12 Pro Max would likely have 6GB of RAM, up from 4GB in the iPhone 11 Pro and iPhone 11 Pro Max. He also expects both models to feature rear-facing 3D sensing and mmWave support for higher-performance 5G.
And last month analyst Ming-Chi Kuo forecast that Apple will release 5.4-inch, two 6.1-inch, and 6.7-inch models in the second half of the year.