The animated, family friendly (and acclaimed) film "Wolfwalkers" is now available on Apple TV+.
Here's how it's described: "In a time of superstition and magic, when wolves are seen as demonic and nature an evil to be tamed, a young apprentice hunter, ROBYN, comes to Ireland with her father to wipe out the last pack. But when Robyn saves a wild native girl, MEBH, their friendship leads her to discover the world of the Wolfwalkers and transform her into the very thing her father is tasked to destroy."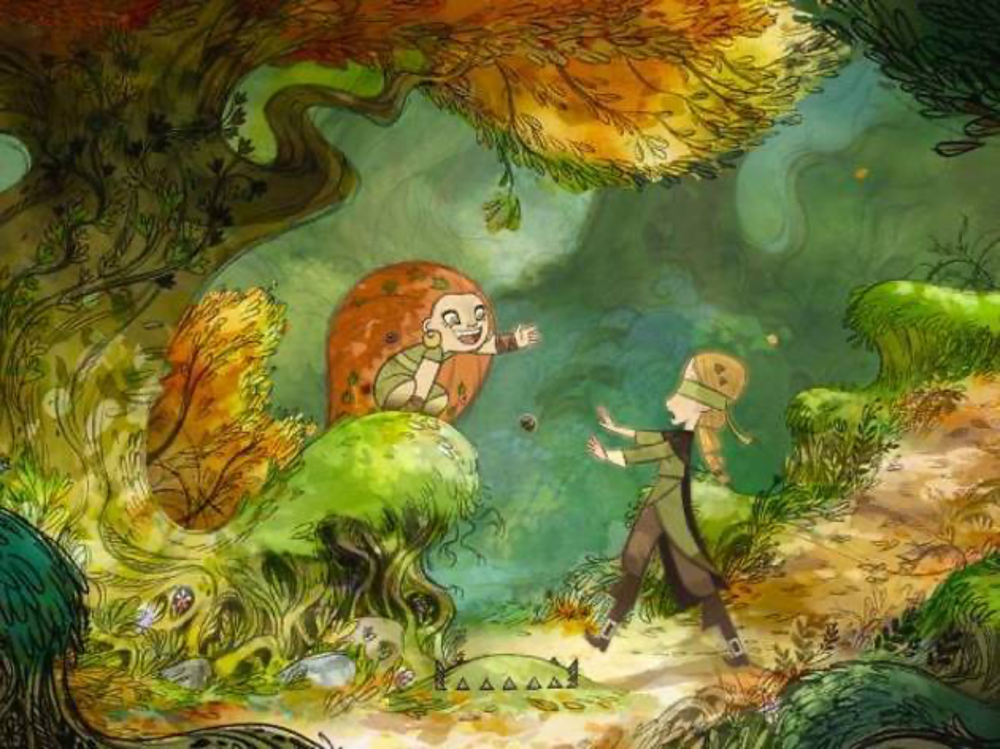 Apple TV+ is available on the Apple TV app in over 100 countries and regions, on over 1 billion screens, including iPhone, iPad, Apple TV, iPod touch, Mac, select Samsung, LG, Sony, and VIZIO smart TVs, Amazon Fire TV and Roku devices, PlayStation and Xbox consoles, and at tv.apple.com, for US$4.99 per month with a seven-day free trial. For a limited time, customers who purchase a new iPhone, iPad, Apple TV, Mac, or iPod touch can enjoy one year of Apple TV+ for free. This special offer is good for three months after the first activation of the eligible device. For more information, visit apple.com/tvpr and offers.appletvapp.apple and see the full list of supported devices.