I guess great minds think alike. When Oprah Winfrey appeared on stage at Monday's "It's show time" event, I thought we were going to get Apple Books+ along with Apple News+, Apple TV+, and Apple Arcade.
Didn't happen and Andrew Orr at The MacObserver beat me to the punch on the topic. Winfrey announced the formation of "the most stimulating book club on the planet." As part of this, the media mogul will interview authors in conversations that can be watched on Apple devices on Apple TV+ when it debuts this fall.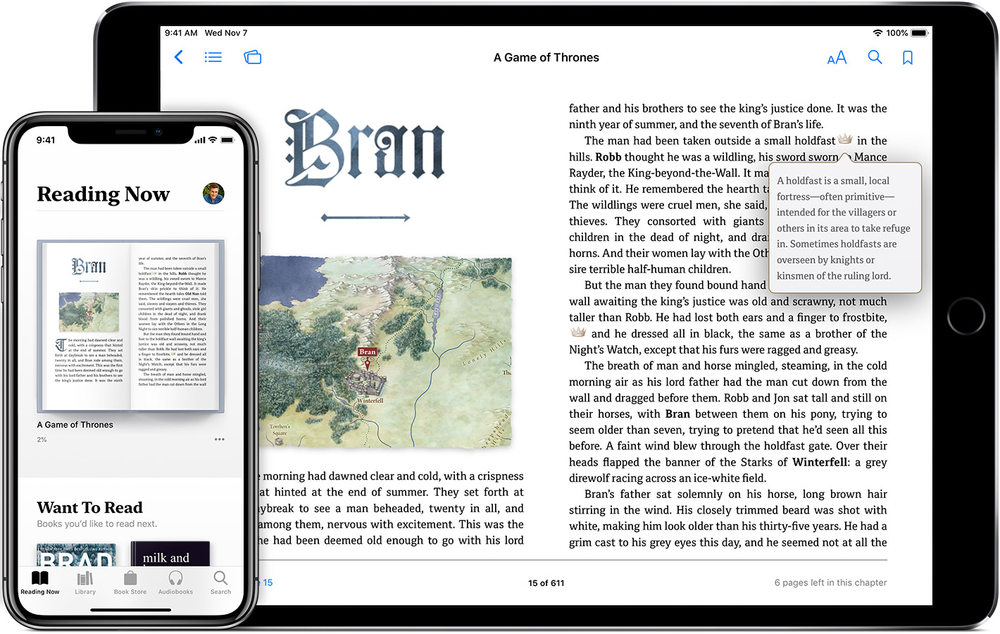 That's cool, but Apple Books+ would of course be Apple's answer to Kindle unlimited. As Andrew points out, for one monthly fee you could read all of the books your heart desires. Here's his idea:
Like Apple Arcade, Apple Books+ would probably be separate from the Apple Book Store. Books created for this service could also be exclusive to it, and unlike Amazon I think Apple could get some big publishers on board. Independent authors would also benefit, if it makes it harder for their books to be pirated.
Or, publishers could just make two versions of their books: An EPUB for the Apple Book Store, and an iBook for Apple Books+. So in a way I guess it would be similar to Kindle Unlimited, with a lot of indie authors. Publishers love DRM, and if enough get on board I think it could still be a win for authors and customers.