A new report by Wall Street research firm Cowen — as noted by AppleInsider — predicts that AppleTV +, Apple's upcoming video streaming service, should rack up 12 million subscriptions by the end of 2020. The analysts think the tech giant will break even in its original content production efforts if it reaches 10 million users.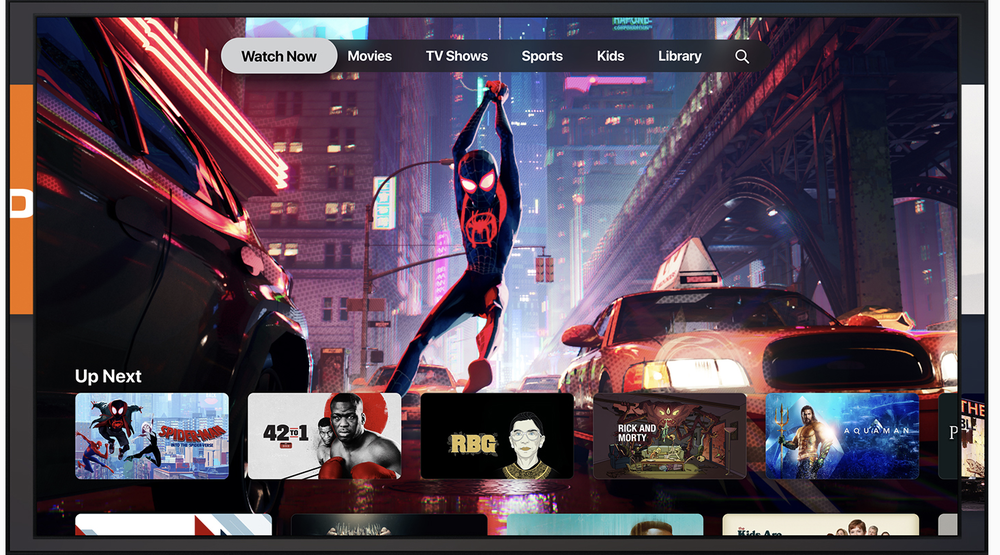 The gang at Cowen predict that Apple TV+ subscribers will increase to 21 million by 2021. (For comparison, Netflix and Amazon Prime have 150 million and 100 million subscribers, respectively.)
Cowen notes that Apple Music achieved a 10% penetration of approximately three million subscribers in its first year, growing to 29% or 16 million in the second. The analysts think the music streaming service could reach 37% or 65 million by the end of 2019.
AppleTV + is expected to arrive in November. Rumors say that the price will be $9.99 per month. However, the Sellers Research Group (that's me) thinks it will be $6.99 per month and that Apple will offer it in a bundle with Apple Music, Apple Arcade, and Apple Newsroom.