In a note to clients — as noted by AppleInsider — analyst Ming-Chi Kuo predicts we'll see a premium Apple-branded headset later this year, third generation AirPods next year, and new AirPods Pro in 2022.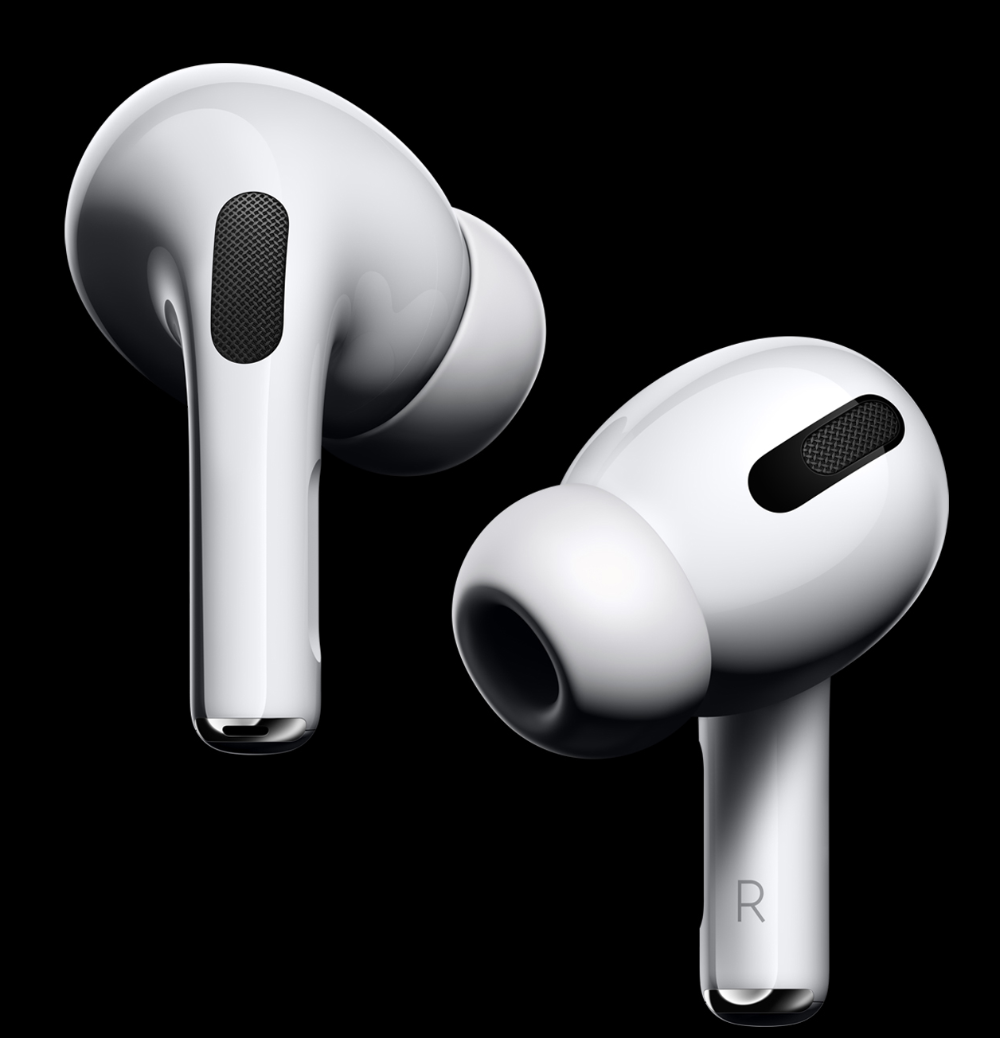 However, he doesn't think that Apple plans to release lower priced AirPods (sometimes dubbed the "AirPods Pro Lite" or "AirPods X") at all. He thinks the rumor mills is confusing production plans for an Apple branded over-the-ear headphone with such a product.
As for revamped AirPods and AirPods Pro, Kuo isn't expecting any exterior design changes, but does expect a new design of the internals.