In a note to clients — as noted by AppleInsider — Guggenheim analyst Robert Cirha says Apple's experimentation with autonomous car technology is likely to veer away from creating a simple platform and back towards a fully self-designed vehicle.
"Apple is investing in autonomous driving as 'the mother of all AI projects' but has not yet committed to a car," he wrote. "Yet we see its entire business model based on vertically- integrated control, so think it unlikely Apple sells modular AI to third-parties. We rather expect Apple to get all-in or all-out over the next 2 yrs., and are thinking all-in given the draw of technology disruption and sheer size of TAM [total addressable market]."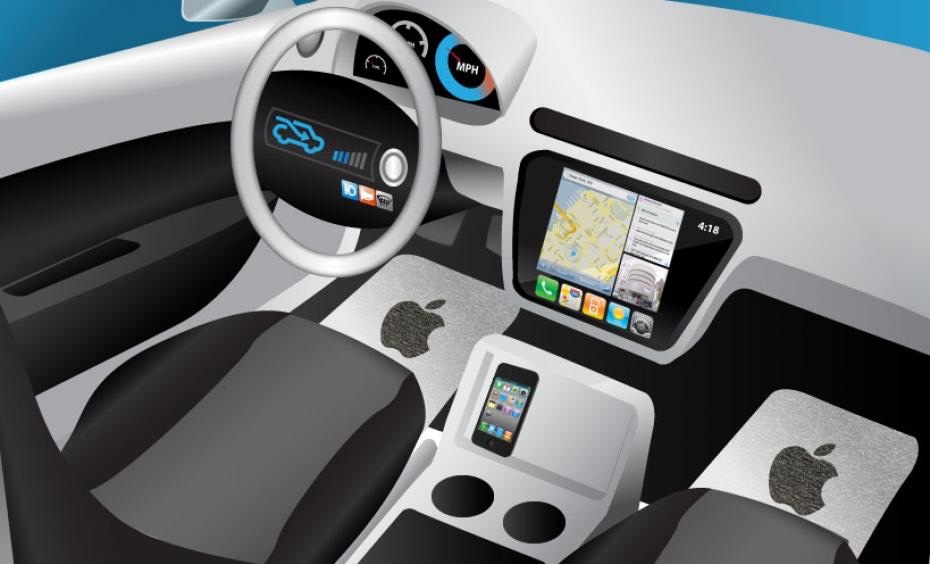 Last summer Apple CEO Tim Cook told Bloomberg that the company is indeed developing self-driving car technology, which he calls a "core" technology. The comments mark the first time Cook has discussed the long-rumored "Apple Car" project publicly, though he was vague about any manufacturing plans.
"We're focusing on autonomous systems," Cook said in an interview on Bloomberg Television on June 5, 2017. "It's a core technology that we view as very important We sort of see it as the mother of all AI projects. It's probably one of the most difficult A.I. projects actually to work on."
However, as I've said before, the Sellers Research Group (that's me) doesn't think that Apple will make its own vehicle. I think the company will instead work with current auto makers to implement technologies such as enhanced CarPlay into their vehicles. Of course, it's possible that Apple could start making its own vehicles. 
However, that's an awfully big and expensive undertaking, even for the world's most influential, successful company. It could easily consume the company's resources. What if, instead, Apple stung off a design business to help auto companies? And worked to build autonomous software rather than an entire vehicle?