This is why I need to become a professional analyst: one analyst told CNBC three years ago that Apple could be "obsolete" in three to 10 years, due to increasing competition and "make-believe" valuations in the technology sector.
Yes, it "could" be. It also "could" become more powerful than Microsoft and Walmart combined. I "could" become President of the United States. And pigs "could" learn to fly.
More likely, none of this will happen, at last according to my crystal ball.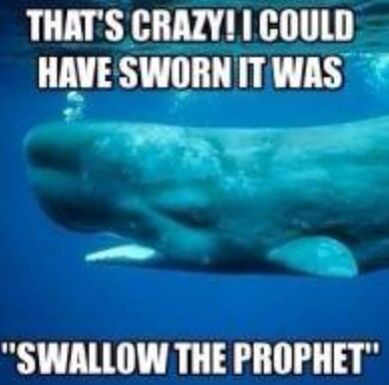 In July 2014 Pedro de Noronha, managing partner at hedge fund Noster Capital, said he was unsure about the Silicon Valley-based company's long-term potential.
"I need to know where a company is going to be in 5-to-10 years. I mean look at Apple, a company we all admire… I don't know where they are going to be in three years," Noronha told CNBC in a TV interview at the time. "It's a very competitive landscape. They might become obsolete in two-to-three years, as we've seen with dozens of technology companies."
Here's my prediction: Apple will still be around in 10 years. Heck, my granddaughter will still be using a Mac at that time.