In a note to clients — as noted by MacRumors — KGI Securities analyst Ming-Chi Kuo says that the "iPhone 8" will feature a 5.8-inch display with 5.15 inches of usable screen space with some onscreen real estate reserved for virtual buttons.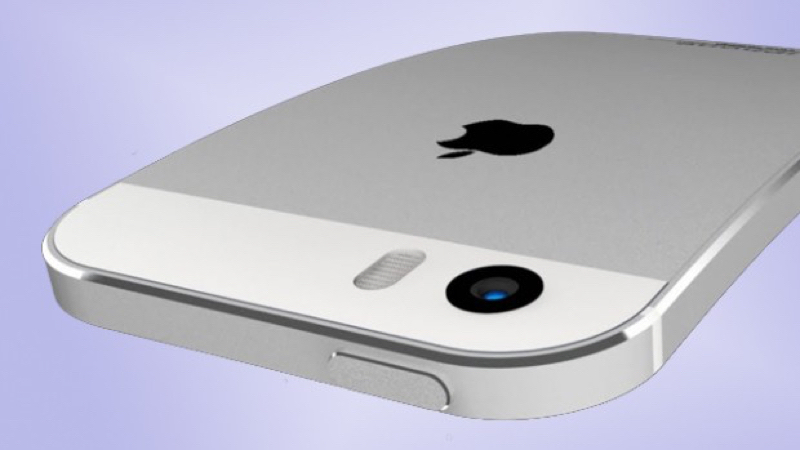 He predicts that the smartphone's display will take up the entire front panel of the iPhone, effectively eliminating bezels. This means "goodbye" to the Home button Touch ID fingerprint recognition. These functions will be built into the screen itself.
Due to the design changes, battery improvements, new biometric features, and an OLED screen, Kuo expects the high-end iPhone 8 to cost in excess of $1,000. Along with the 5.8-inch OLED iPhone, the analyst feels Apple will offer standard 4.7-inch and 5.5-inch LCD smartphones.