In a note to clients — as noted by MacRumors — Apple analyst Ming-Chi Kuo says increased competition among Apple's suppliers for mini-LED display chips will accelerate the company's adoption of the technology in its upcoming MacBook and iPad line-ups.
He writes: Although Epistar has met Apple's mass production requirements, we believe that Apple continues to look for new suppliers in order to reduce supply risks and costs. Among the second supplier candidates, Sanan Optoelectronics' development schedule and cost are superior to competitors (including Osram and Seoul Semiconductor). We predict that Sanan Optoelectronics will have 20–30% and 45–55% of Apple's mini LED market share in 2021 and 2022, respectively (vs. our previous estimates of 0% and 10–20%), plus non-Apple. The demand for mini LEDs in China has grown, so we believe that Sanan Optoelectronics will significantly benefit from the mini LED business in the next 3-5 years.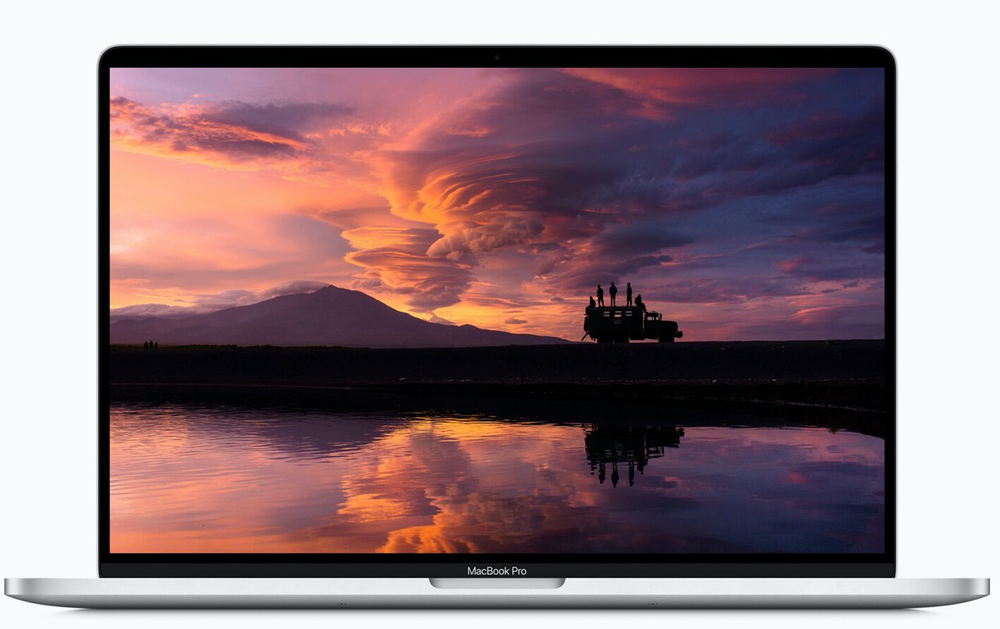 Mini-LEDs sport a local dimming function with a contrast effect similar to that of OLED displays. However, on some product lines, costs for mini-LED backlit displays may even be lower than their OLED counterparts, according to LEDinside. Mini-LED products are as thin as those using OLED technology so they consume less power than traditional LED screens, and they cost 70-80% less to produce than OLED displays, although their performance is similar.
In May Kuo said Apple's development of mini-LED display based hardware hadn't been significantly affected by COVID-19, but may have delayed adoption of the technology in the short-term. He says some products may be pushed from a late 2020 release date to 2021.
"We believe that investors do not need to worry too much about the extension of the mini LED schedule, because mini LED is a key technology that Apple will promote in the next 5 years, so even if the short-term schedule is affected by the new coronary pneumonia, it will not damage the long-term positive trend," Kuo said.
The analyst thinks that Apple will release iPad Pros and MacBook Pros with mini-LED displays that will use 10,000 mini-LEDs and will be comparable to OLED screens. believes the mini-LED displays will make for thinner and lighter products. He thinks they will also result in good wide color gamut performance, high contrast and HDR, and local dimming.