KGI Securities analyst Ming-Chi Kuo expects Apple to offer two OLED iPhones with stainless steel cases in 2018. The launched iPhone X has an OLED panel and a stainless steel band.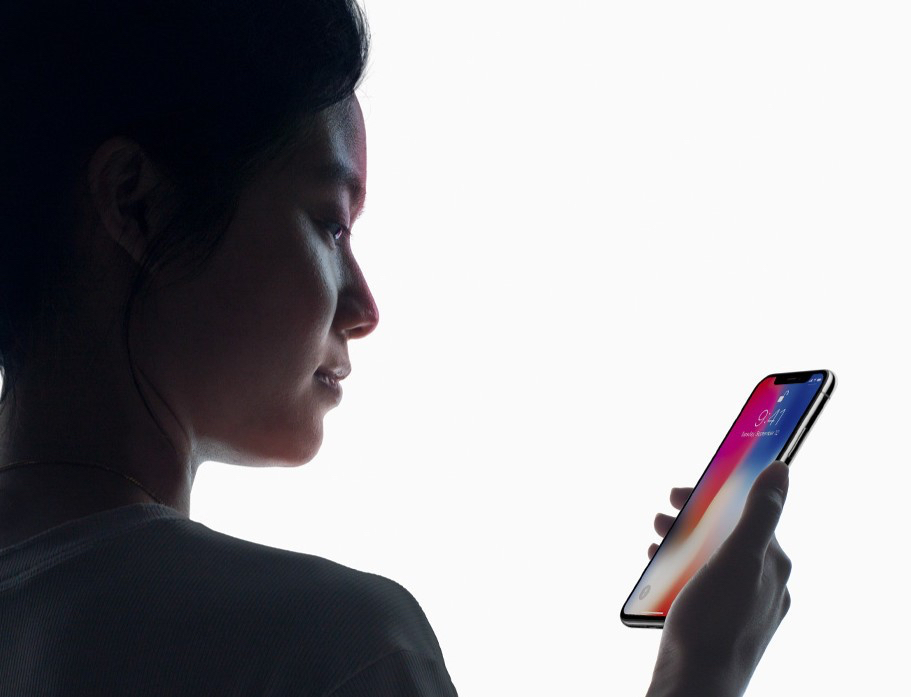 He also predicts that the next phones will include both the Touch ID system, currently in the iPhone 8 models, and the X's Face ID system. 
Touch ID was reportedly left out of the X due to issues getting the fingerprint sensor into the OLED panel. However, the Sellers Research Firm (that's me) begs to differ. If Face ID is a big hit (as it seems to be) and works well, I expect all of next year's iPhone models to go with it and ditch Face ID.