In a note to clients — as noted by AppleInsider — KGI Securities analysts Ming-Chi Kuo predicts that Apple will launch new AirPods with smaller components late next year.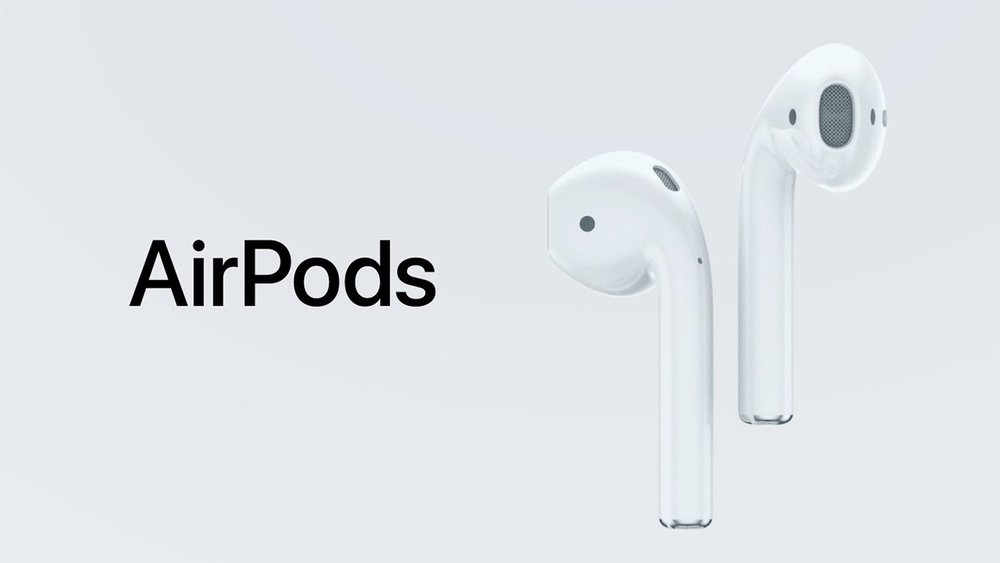 Apple has already announced a new AirPower inductive charging case for next year. Kuo thinks upgraded AirPods will have a higher average selling price (the current ones are $159), and a smaller quartz component from supplier TXC. The analyst thinks the wireless ear bud shipments will grow 100% year-over-year to 28 million units in 2018.
For now, I hope you weren't expecting AirPods under your Christmas tree (unless Santa has already purchased them). Apple's wireless ear pods are again in short supply.
Apple's Online Store now lists the earliest availability for receiving iPods is Jan. 5. That's at both the company's retail stores and online.