Many people now confined to their homes, consumers might be looking for new gadgets to help occupy their time, so "it's not a very bad time for the new iPad Pro to be released to the market," Ethan Qi, senior analyst at Counterpoint Research., tells Abacus News.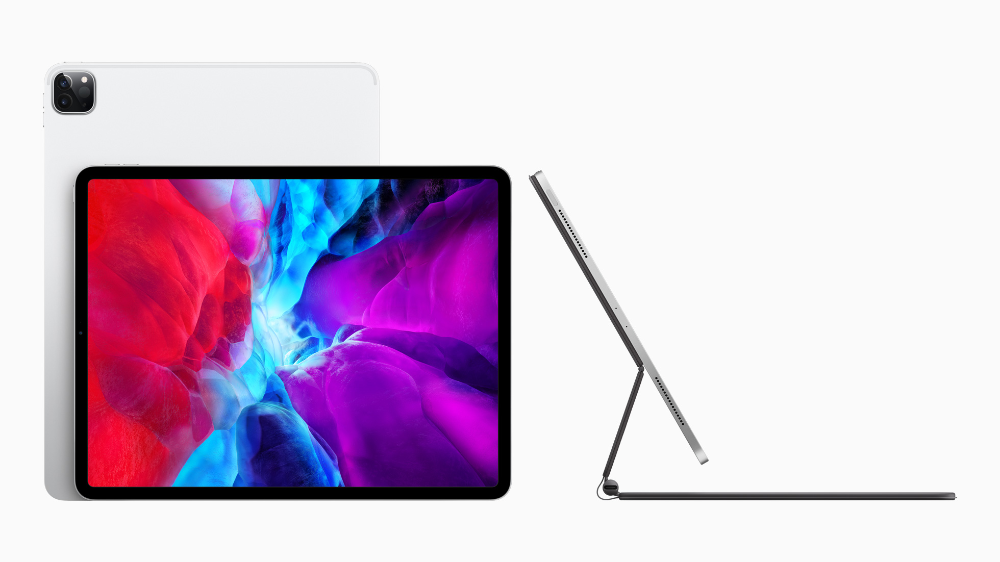 According to Qi, people turning to remote work and online classes could boost demand for tablets. That's what happened in China in February. Even though the shutdown of offline retail channels around the world could inhibit some iPad sales, online channels remain open, he said.
Qi said the pandemic isn't likely to put severe strain on iPad Pro supplies. Monthly iPad demand is typically in the hundreds of thousands, according to Qi, and manufacturing capabilities in China have already started recovering.
Look for my review of the new iPad Pro soon.