In a note to clients — as noted by AppleInsider — Webush lead analyst Daniel Ives predicts that Apple has a good shot at shipping 250 million iPhones in 2021.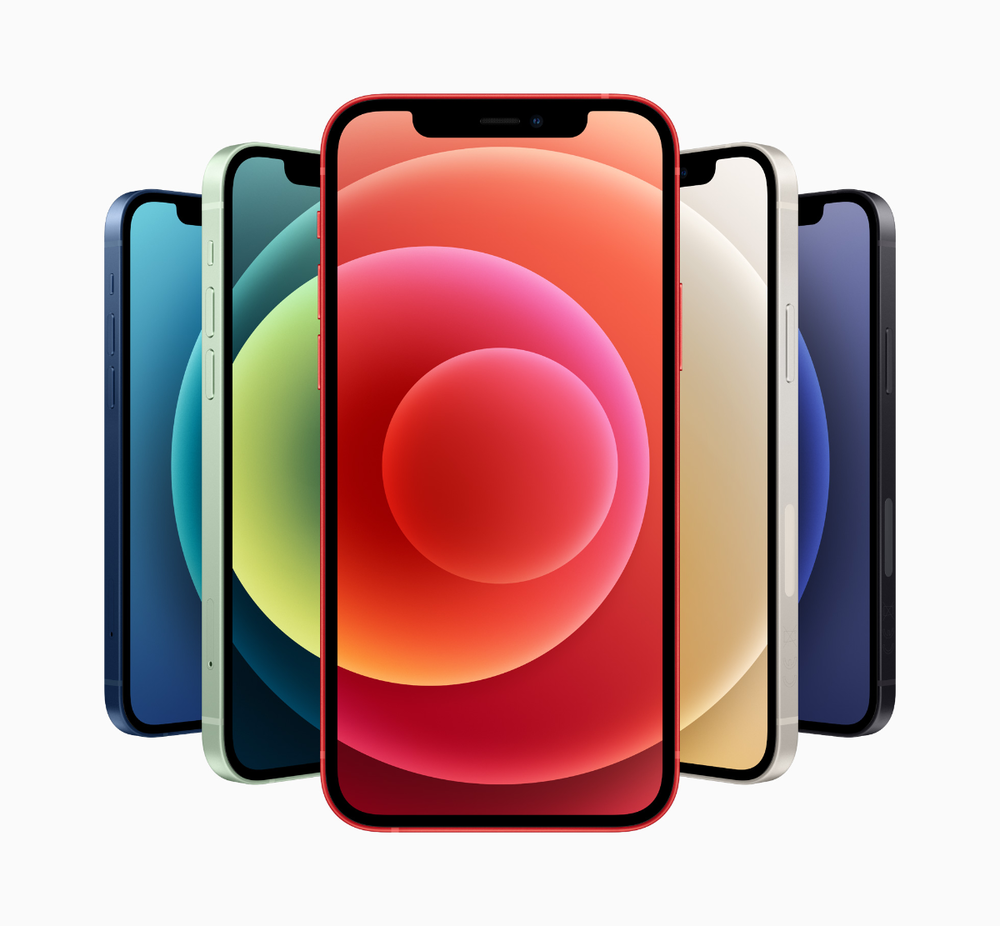 Apple has not had a "launch uptrend such as this in a number of years," he adds. Ives notes that that the only similar iPhone trajectory would be the iPhone 6 in 2014.
The analyst says the supply chain is now expecting December quarter iPhone unit assemblies of up to 95 million. That's about a 35% increase from the initial Wedbush and Wall Street forecasts.
AppleInsider motes that, if that trajectory holds out in a bull case through the holiday quarter, Ives predicts that Apple could ship "north of 240 million" smartphones in 2021. The analyst adds that Apple could ship a peak of about 250 million units in total.