Apple is planning to release an iPad keyboard accessory later this year that will include a built-in trackpad, according to The Information.
This isn't the first rumor we've heard about a new keyboard for Apple's tablet line-up. In January DigiTimes reported that Apple planned to release a Smart Keyboard with a scissor switch design for its next-generation iPad and iPad Pro models. Other rumors say such a keyboard would offer backlit keys.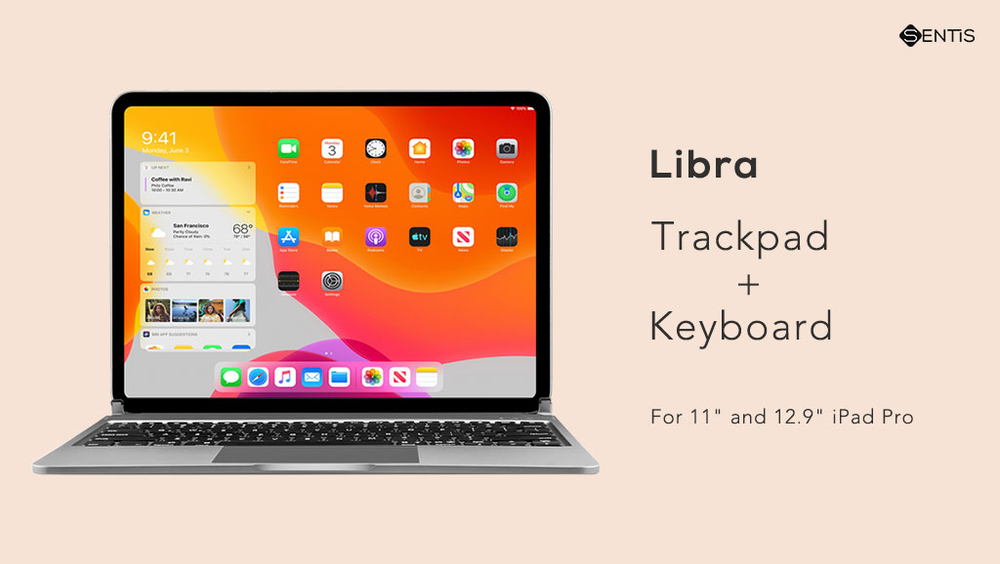 Chances the rumors are true, according to the Sellers Research Group (that's me): 90%. Apple debuted a new scissor switch keyboard with the 16-inch MacBook Pro. It makes sense that the company would bring such a keyboard to at least the iPad Pro, if it continues to push the table as a laptop replacement/alternative. Besides, companies such as Libra and Brydge are promising such keyboards.
If Apple is planning a new iPad keyboard with a built-in trackpad, it would probably roll out along with iPadOS this fall. Mouse and trackpad input are still an accessibility feature and not mainstream in iPad OS 13, so I'd expect big changes in the next major rev of the OS.
Also, at this week's Apple shareholder meeting, Apple software chief Craig Federighi said, "If you like what you've seen us do with iPadOS, stay tuned, we're going to keep working on it."