Do you run with your iPhone? If so, at some point, the Apple smartphone may serve as as strobe light to alert others of your presence, especially if you're exercising in conditions with little lighting.
According to the filing of patent 20170255351 for "handheld devices as visual indicators," a computing device (that would be the iPhone) is configured with a multifunctional backlit display. The backlighting can be operated in at least a first mode and a second mode. In a first mode, the backlighting provides luminance to the display so that images on the display can be easily seen. In a second mode, the backlighting provides visual stimulus for relaying information to a user or a user's surroundings.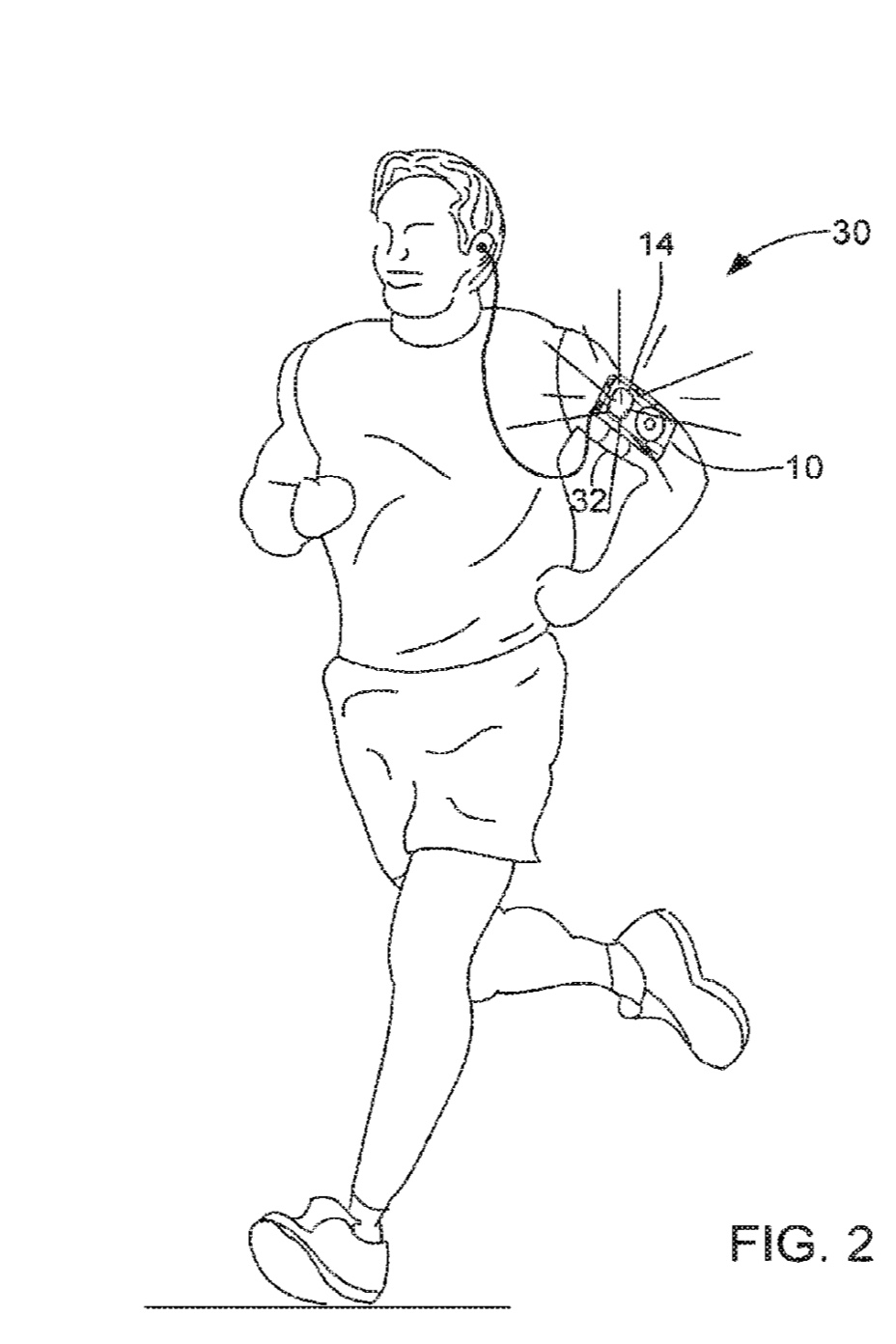 In the patent filing, Apple notes that handheld electronic devices usually include backlighting, which illuminates the LCD from behind so that the text and graphics can be easily seen in low light conditions. The backlighting is typically user selected, i.e., the user can turn the backlighting on and off. However, Apple thinks a portable handheld electronic device having a back lit display that produces a varying light effect that can be used as a visual indicator.
Of course, Apple files for — and is granted — lots of patents by the U.S. Patent & Trademark Office. Many are for inventions that never see the light of day. However, you never can tell which ones will materialize in a real product.