AmpMe is an iOS app that allows you to play music in perfect sync across multiple devices. Its "Offline Mode," makes possible to create a party regardless of Internet connectivity. The free iOS app — available at the Apple App Store — also incorporates a predictive sync and auto-join feature to get the party started faster and easier.
Offline Mode works by creating a personal hotspot on the host phone that establishes a unique Wi-Fi network for the party that nearby AmpMe users can then join. Offline Mode plays any song stored on the host's iPhone or iPad via AmpMe's "My Library" tab, streaming their personal music library in perfect sync with friends.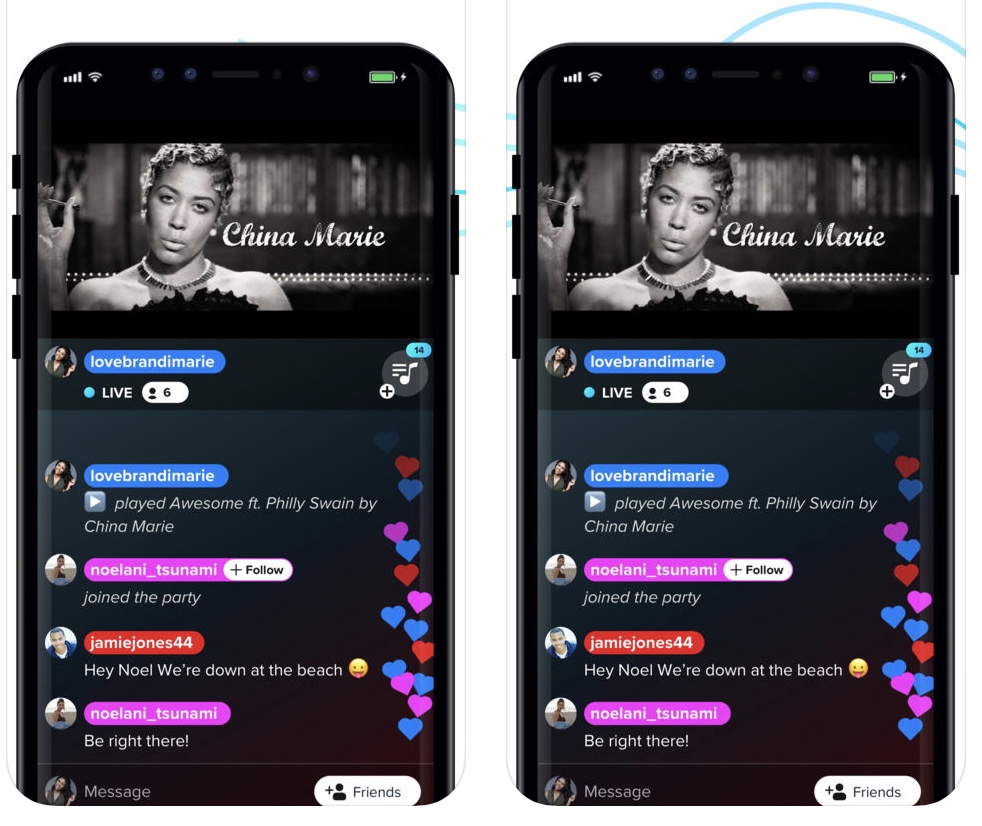 Those wishing to join the party simply join the Wi-Fi network, open the app and automatically join the party created by the host phone. This "auto-join" feature makes it easy to sync unlimited devices
AmpMe also allows iOS gadgets to sync quickly and automatically with new "Predictive Sync" technology. Predictive Sync was created using machine learning to analyze thousands of devices and hardware configurations.
The downside: using AmpMe can drain the battery life of your iPhone or iPad.
Apple World Today Rating (out of 5 stars): ★★★★
---
Like this article? Consider supporting Apple World Today with a $5 monthly Team AWT membership.