The free Amazon Prime Video app for the Apple TV had the most downloads over seven days of any app in the history of the tvOS App Store, an Amazon spokesperson reportedly told BestAppleTV.com. 
However, it's not certain how many times the app has been downloaded, as Apple doesn't release those numbers. And it's not known if the tech giant provided comparison numbers to Amazon.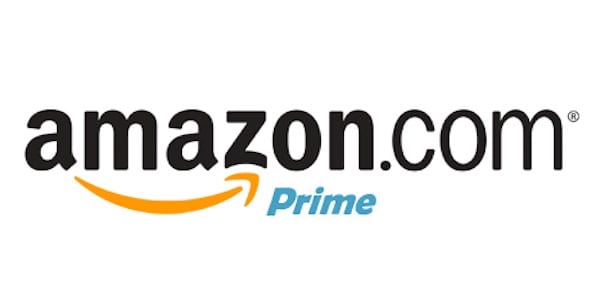 The app allows Amazon Prime Video subscribers to easily watch TV shows and movies from the service using Apple's set-top box. This is a bit of an about-face for Amazon. In June 2016, CEO Jeff Bezos said he only wants Amazon to sell devices that support Prime Video.
Amazon Prime is a membership program that gives customers access to streaming video, music, e-books, free shipping and a variety of other Amazon-specific services and deals. It costs $99 per year or you can go for a monthly $10.99 charge. You can try the service for free for 30 days.