Originally set for late-October availability, Apple told TechCrunch that the product needs "a little more time" before it's ready for market.
The company didn't say whether hardware or software updates are causing the delay. However, Apple told TechCrunch that the initial response has been "incredible."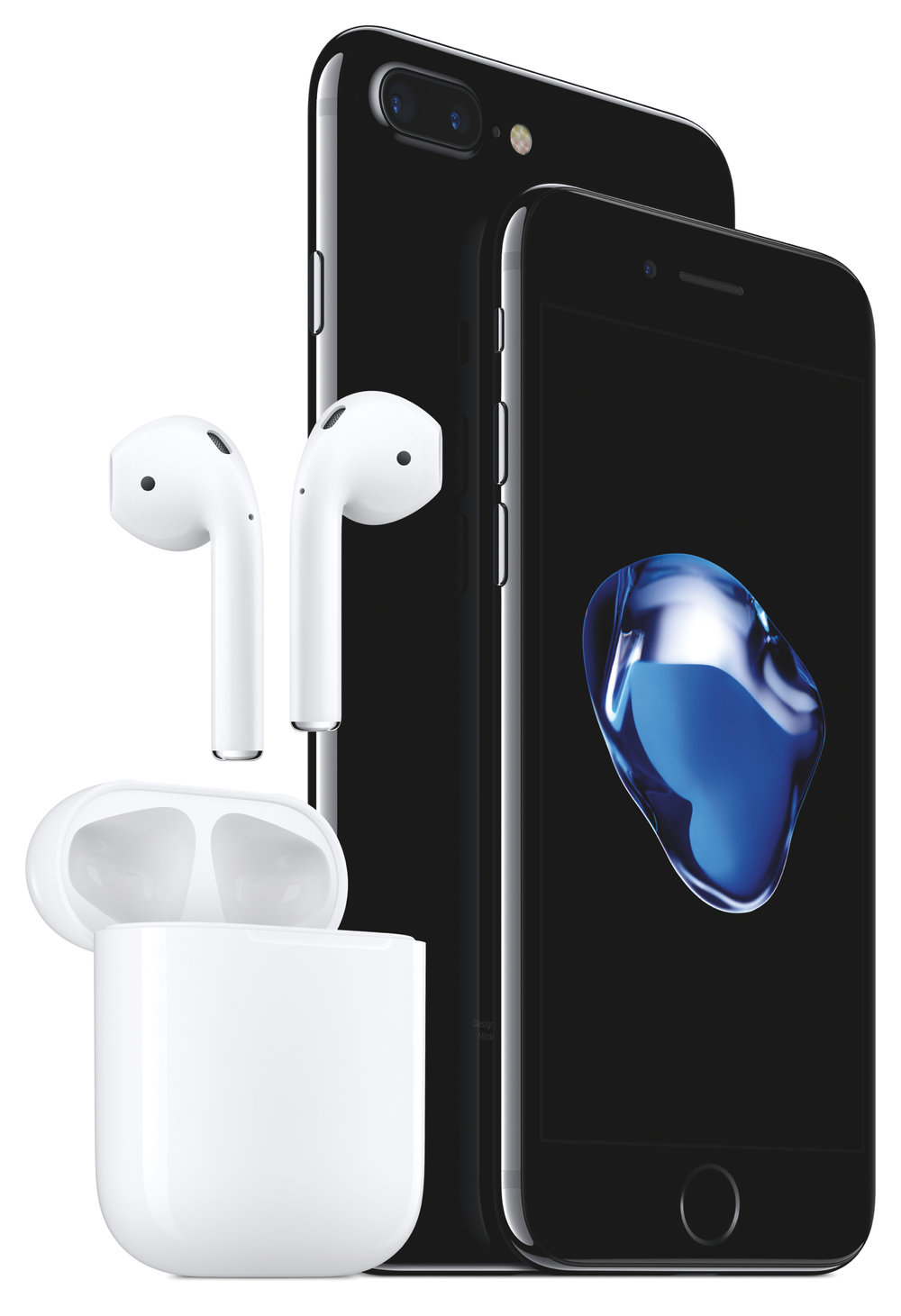 AirPods are wireless headphones that allow users to listen to music, make phone calls, enjoy TV shows and movies, play games and interact with Siri. Apple says that advanced sensors know when you are listening and automatically play and pause your music. Using Siri, AirPods allow you to access the "personal assistant" with a double tap.
The wireless headphones, including a charging case, will cost $159. AirPods require Apple devices running iOS 10, watchOS 3 or macOS Sierra.