With OS X El Capitan, Apple has added Extensions support for Photos, allowing you to add functionality to the photos app. If you're really into photography, you'll definitely want to add Affinity Photo from Serif Europe to your image editing tools. It's available for OS X 10.7 or higher, costs $49.99, and is available at the Mac App Store.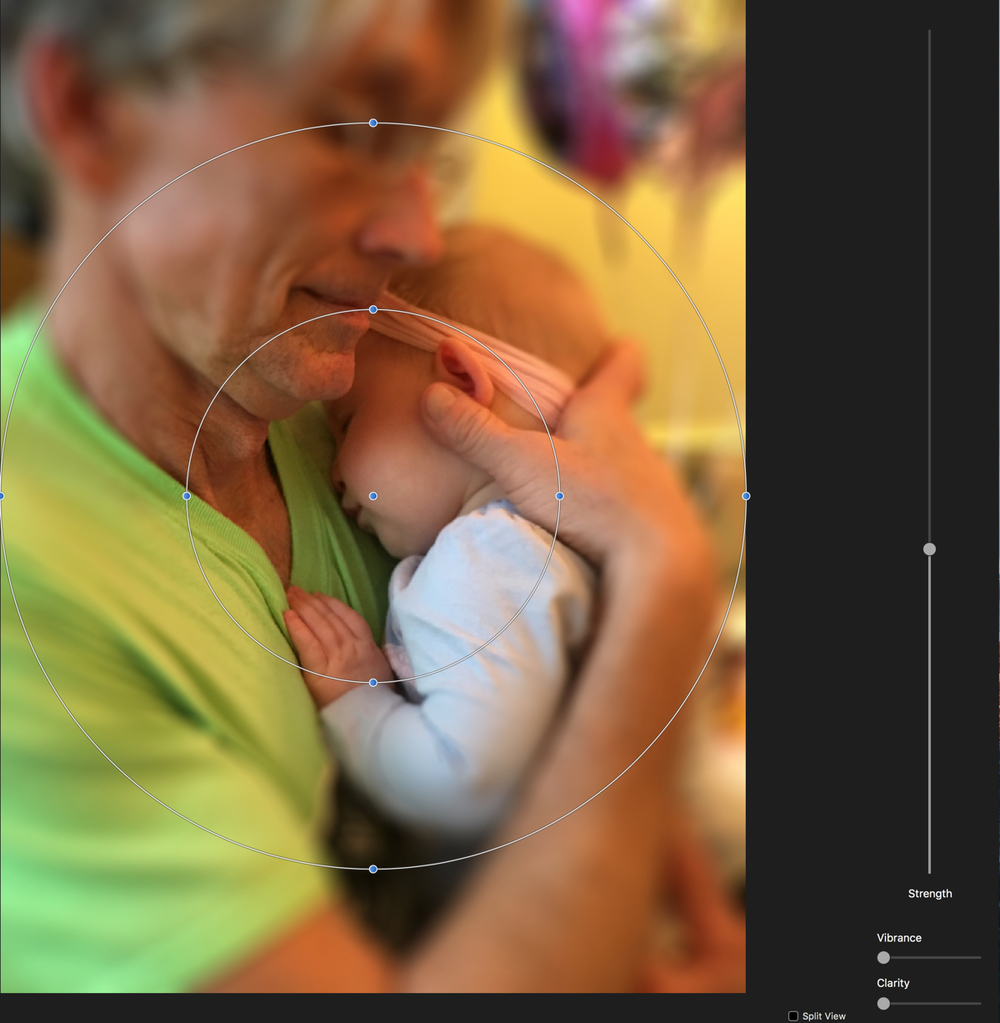 Before we look at Affinity Photo, here's how to install extensions in El Capitan (after you've purchased and downloaded them): Open System Preferences on your Mac and click Extensions. Click Photos in the left sidebar. Click the check boxes to enable the extensions you want to use in Photos.
To use an extension in Photos, double-click a photo in your library to open it in single view, then click Edit. Click Extensions. You can find it at the bottom of the Photos editing tools on the right-hand side of the window.
Okay, back to Affinity Photo. The software isn't inexpensive, but it offers Photoshop-level features for 50 bucks — and six extensions that are accessible from within Photos.
One of the limitations of the OS X app is that its adjustment tools apply to an entire image, not areas you select. The Affinity Retouch extension rectifies that. It also offers Dodge, Burn, Blur, and Sharpen tools. It packs a Healing tool and an Inpainting tool, which lets you remove objects from a scene and "intelligently" replace them.
The Affinity Haze Removal tool removes haze and mist from backgrounds. Affinity Liquify lets you, well, liquify images by warping and distorting them. You can "smear" things around.
Affinity Monochrome allows you to change your pics to black-and-white. Affinity Develop allows you to tweak a variety of aspects of a photograph, including exposure, contrast, clarify, saturation, vibrance, temperature, tint, shadows, highlights, color, and luminosity.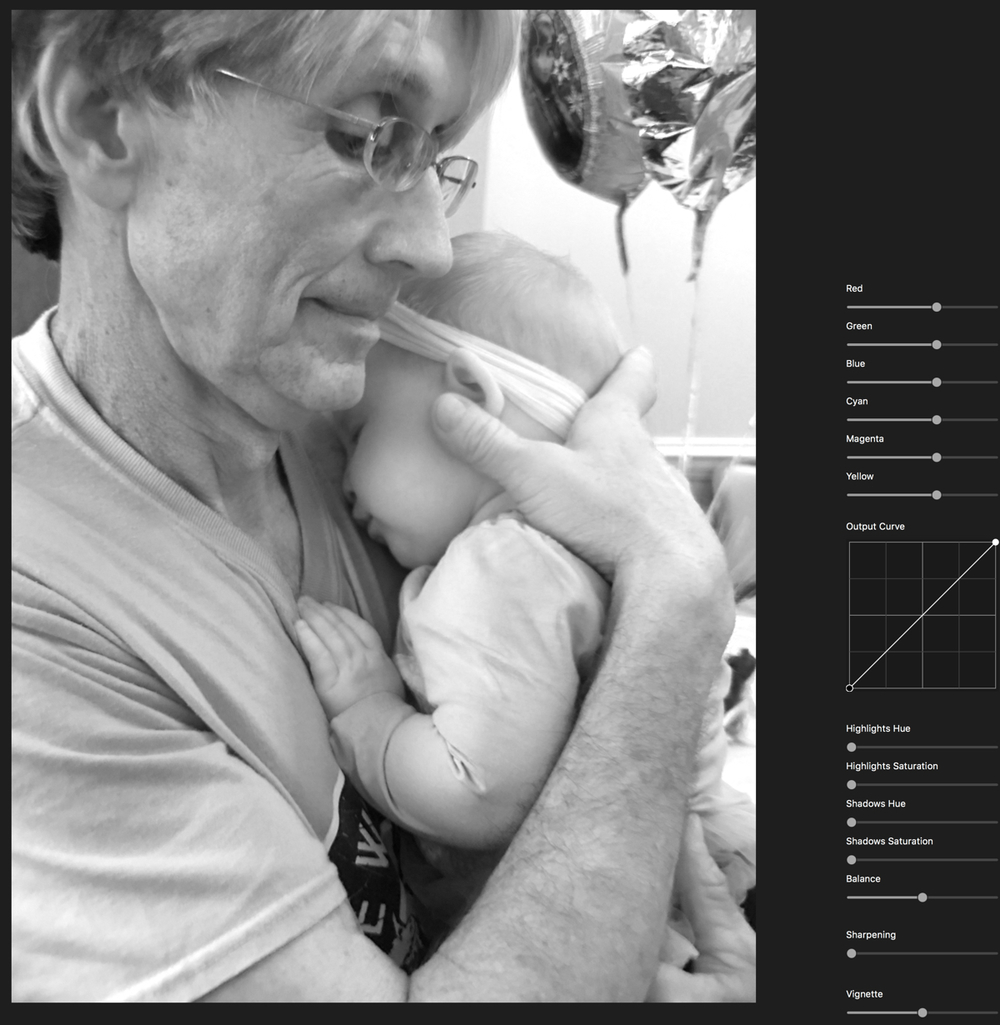 Affinity Photo is aimed at professionals, but is user friendly enough for amateurs (like me) to use. However, for those pro users, it features true end-to-end CMYK, 16-bits per channel editing, LAB color, raw processing, ICC color management and compatibility with Photoshop PSD files and 64-bit plug-in compatibility.
You can open a raw file in the same way as you would a JPEG or other kind of image file. When you do, the Develop window will appear and you can make adjustments to key settings such as white balance, exposure, contrast, black point, etc.
(A raw image file contains minimally processed data from the image sensor of either a digital camera, image scanner, or motion picture film scanner. Raw files are named so because they are not yet processed and therefore are not ready to be printed or edited with a bitmap graphics editor.)
The list of features could go on and on, but you get the idea. In a nutshell, here's my take: I highly recommend Affinity Photo for anyone who wants to do more than basic image tweaks in Photos. It has features you'd expect from a high-cost photo editor at a reasonable price.
---
Cases For The Brand-new iPhone SE Are Now Available at OtterBox.com!