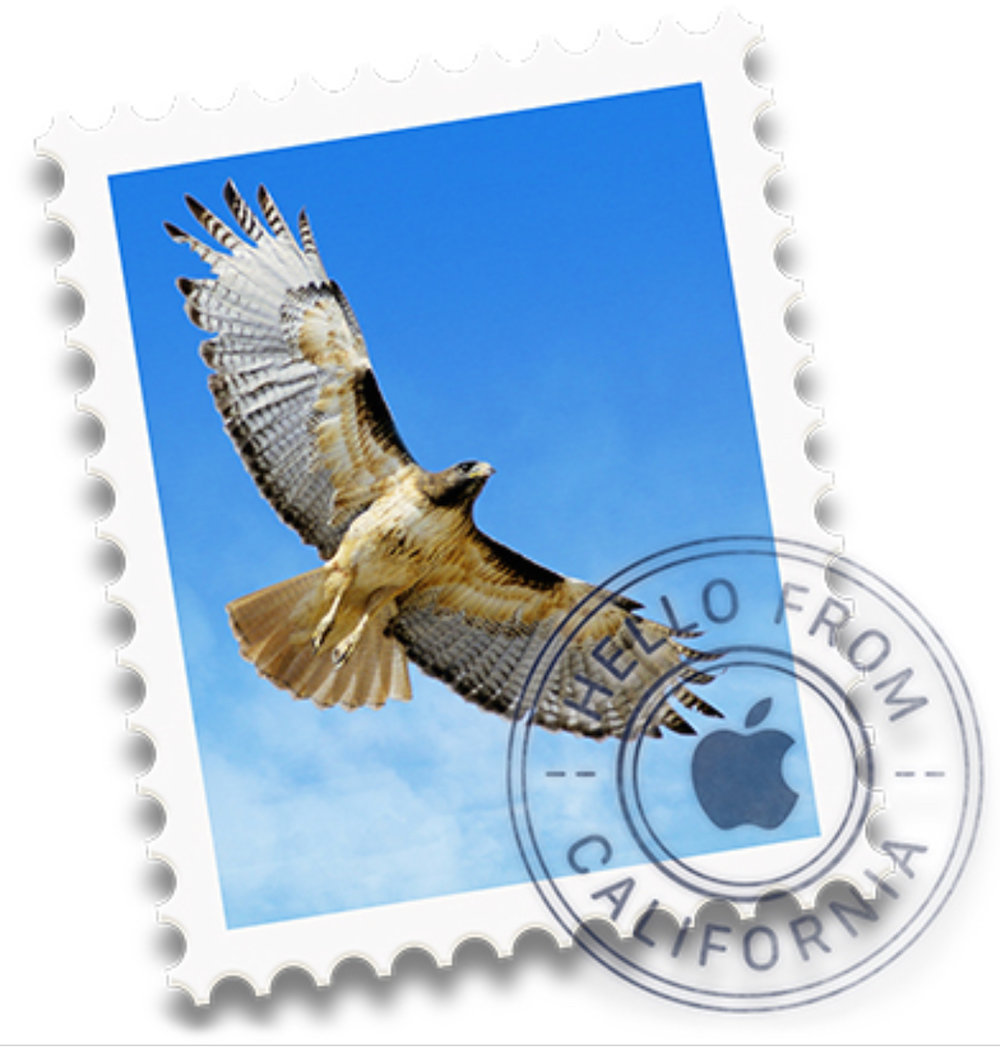 This is the second post in our annual 12-part series covering the accessibility features we would like to see Apple bring to its products in the coming year. This series is being put together by Accessibility Editor Alex Jurgensen, with the help of several contributors.
For the second request of Christmas, we ask Apple to give to us:
2. A Fix to a Long-Standing Mail Bug
VoiceOver users have long had to content with a bug where email addresses in Mail that are typed into the To, CC, or BCC fields when composing a message are wrapped in on-screen items that VoiceOver reads out as "embedded item". These items require VoiceOver users to interact with them and use complex review commands to ascertain if an email address has been typed correctly. Further complicating this matter is the fact that even using this method, the task of reviewing email addresses for accuracy works inconsistently at best, most often failing to work at all.
Note: the above behaviour of VoiceOver placing email addresses inside items is not the same as smart addresses, which replaces an email address in the To, CC, or BCC fields with the name of the corresponding person if it is known.
What we would like to see Apple do is to have them simplify the task of reviewing email addresses by having the To, CC, and BCC fields behave like normal text input fields; that is, allow words and email addresses within them to be navigable with the arrow keys alone. For access to the features right- or control-clicking on an email address or smart address provides, such as copying the email address or adding it to the Contacts app, Apple should adopt an interface similar to that used by Data Detectors in Mail and other apps by turning the addresses into links VoiceOver users can then click on. This approach would not sacrifice functionality, while at the same time bringing some long needed simplicity and stability to a common task.
For more things we'd like Apple to include in upcoming releases, please see:
1. Easier Web Browsing with VoiceOver
Accessible Apple articles take a significant amount of volunteer effort to put together. This year, we ask readers to consider making a donation to support the development of an independent living skills training centre for training Canadians who are blind, partially sighted, and deaf blind in independent living skills such as assistive technology, literacy, independent travel, cooking, etc. These skills are essential and training centres help provide them. More information and donation links can be found here.