Remember that report from all of six hours ago that said some Apple products originally slated for release later this year would be delayed? Bloomberg reports that's not the case.
The article says that Apple is still working on new versions of the HomePod, Apple TV, MacBook Pro, non-Pro iPads, Apple Watch, iPhone, and iMac, all of which could be released "as early as later this year." Apple's software updates (macOS, iOS, iPadOS, watchOS, and tvOS) are also on track and are expected to debut at this summer's online version of the Worldwide Developer Conference.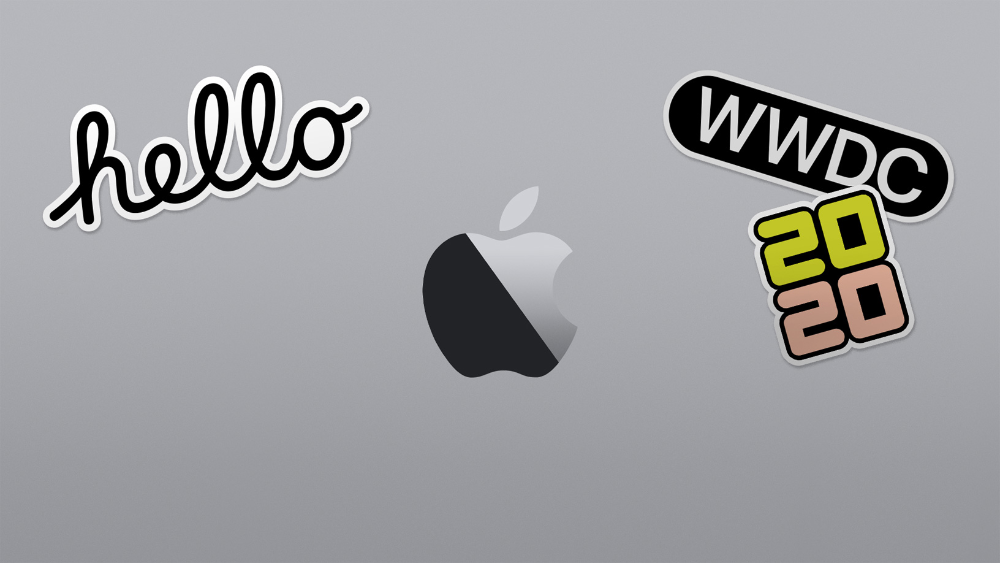 Other products expected from the tech giant this year are Apple-branded over-the-ear headphones and "Apple Tags." The Apple Tag is expected to be a Tile competitor. The Tile is a tiny Bluetooth tracker and app combo.
After you have purchased the hardware, download the app to iOS device, and pair your Tile to your device. Once your device is paired use your app to find your item; just listen for the ring. Based on Kuo's prediction, you could attach Apple's circular alternative to iPhones, iPads, Apple TV remotes, keys, wallets, etc, to help track down missing items.