Developments in display interface technologies are making it possible such that your personal mobile device — such as the iPad — may become the hub for all your computing experiences at home, in the office, and on-the-go over the next two years, according to ABI Research.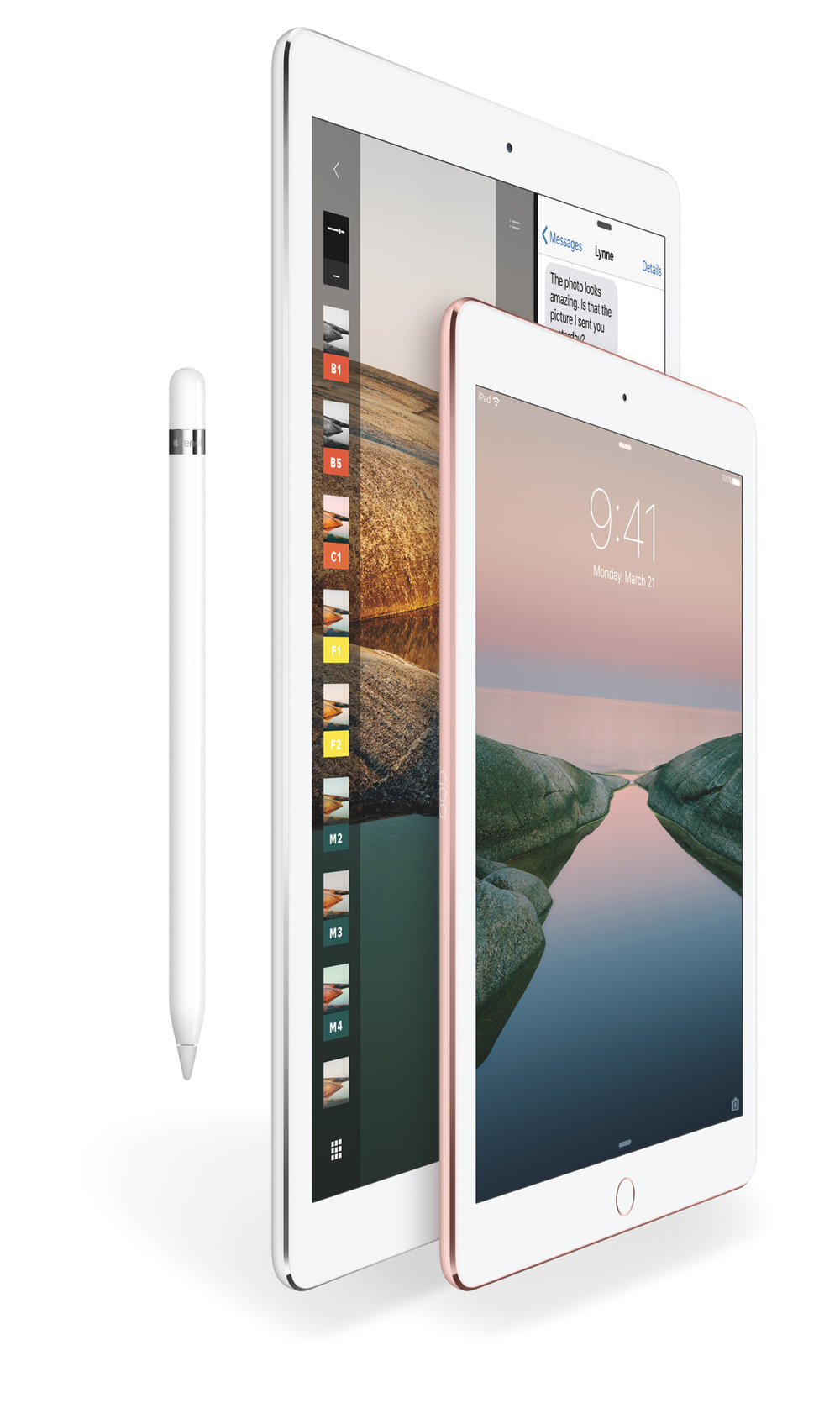 New research from the research group finds that hundreds of millions of computers, displays, and projectors offer this capability today and 2.1 billion smartphones and tablets are forecasted to ship with this functionality through 2018. Applications range from mirroring the mobile display for presentations and mobile gaming, to second screen uses for more immersive content experiences, and remote control/navigation applications for VCR-style content control.
"Wired technologies currently have the upper-hand since it's only a matter of using a compatible cable," says ABI Research senior practice director Jeff Orr. "In the next couple years, the battleground will shift toward the use of 60GHz wireless protocols, including WirelessHD and WiGig, capable of pushing 4K video content from the mobile device to the home, office, or vehicle display."
Other technical advancements expected include enterprise-grade security and manageability of the displays within an IT organization. Of course, until iPads and similar devices can easily connect to external storage options and displays, they're not going to replacededicated personal computers such as the Mac as the true "hub" of our digital world.