By Dustin Darnell
I recently had the opportunity to test drive two earphones with one being pretty good, the other excellent.
Let's start with the best. The RevoNext NEX202 is a dual drive, in-ear earphone with no mic. It's ergonomically designed to fit naturally in the ear canal of most people and be comfortable to wear for long periods of time. The earphones offer a changeable line design, using 3.5mm anti-oxidation nickel-plated connector and 0.78mm 2-pin plug detachable Hi-Fi high-end audio cable. For devices without a 3.5mm connection, RevoNext also sells a Bluetooth cable that slots in where the 2-pin detachable audio cable would fit.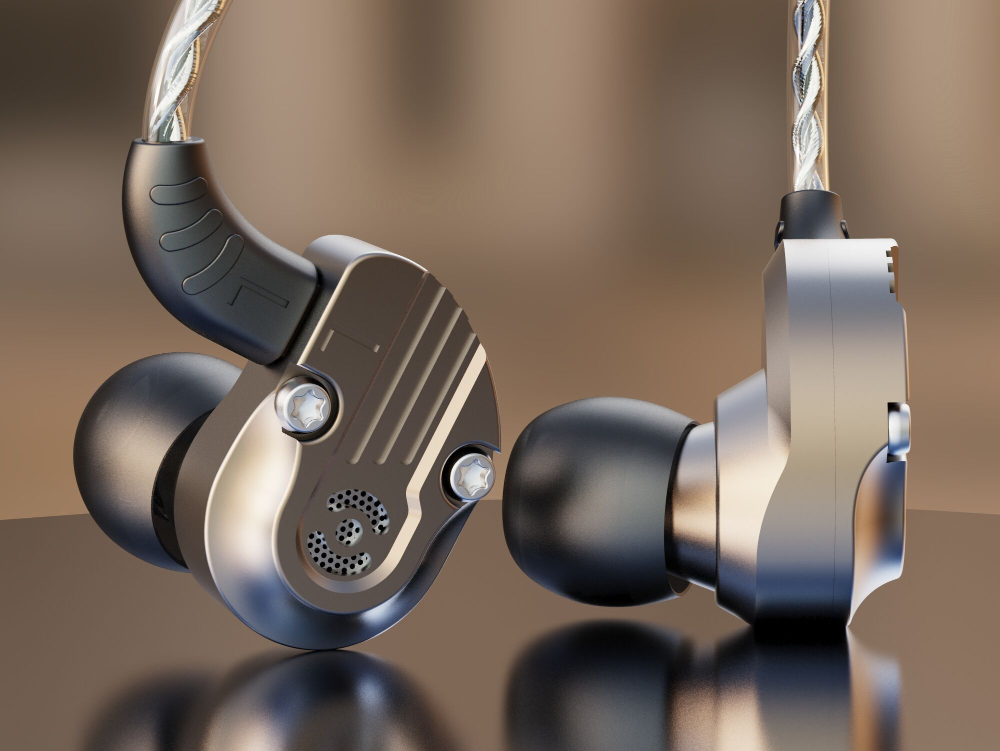 These headphones are made of premium materials and provide a very high-quality feel. I really like the options with the earphone tips. There were memory foam and silicone ones, so I could find just the right ones for my ears. I also love the fact that the cord never tangles. In addition to the great materials, the audio quality of these headphones is the best of any headphones I've ever used.
The RevoNext NEX202 dual driver in-ear earphones are available from Amazon US for $49.99 in black and gun metal grey.
Apple World Today Rating (out of 5 stars): ★★★★★
The other earphone is the Mixcder HD901, which are very affordable at $19.99. The Bluetooth headphones weigh five ounces and boast soft ear cups, adjustable headband sliders, and 40mm drivers.
I had mixed feelings about the Mixcder HD901. I like that they are lightweight and, for the price, the sound quality is not bad. The best thing about these earphones is that they connect to Bluetooth really quickly.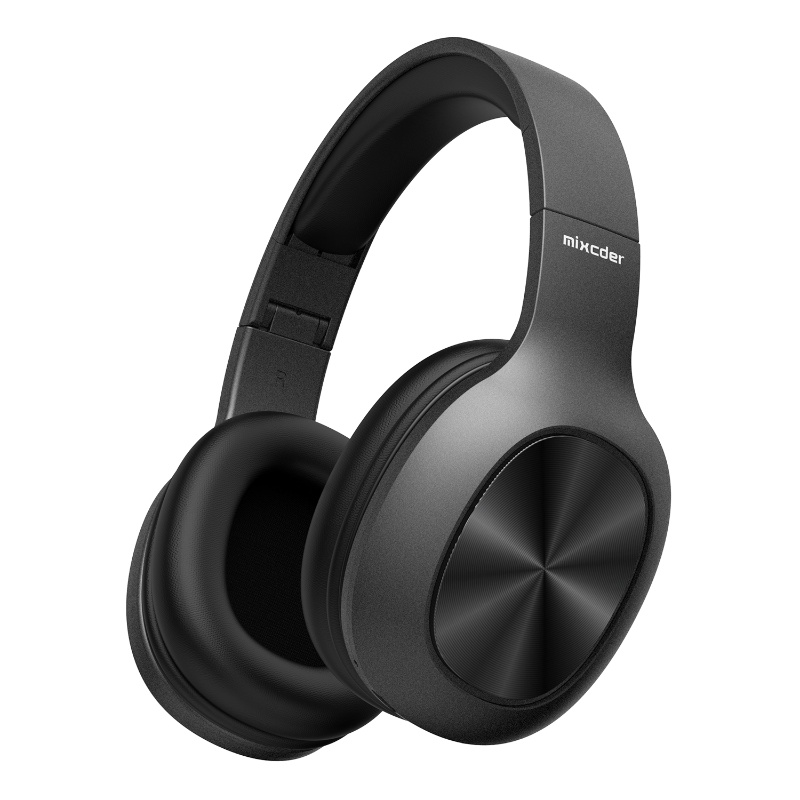 One downside is that when you push the volume buttons on the left side they make a really loud noise in your ear. In addition the microphone made it sound like I was talking to somebody out of a paper bag.
The passive noise blocking feature was okay,, but nothing to write home about. The headphones were comfortable, and, at the price point, would make a good option for somebody looking for affordable over-the-ear headphones.
Apple World Today Rating (out of 5 stars): ★★★