A rare Apple-1 computer, the first personal computer produced by Steve Jobs and Steve "Woz" Wozniak at the fledgling Apple Computer Company in Palo Alto, California, in 1976, is being offered for sale by RR Auction on Invaluable, an online marketplace for fine art, antiques and collectibles.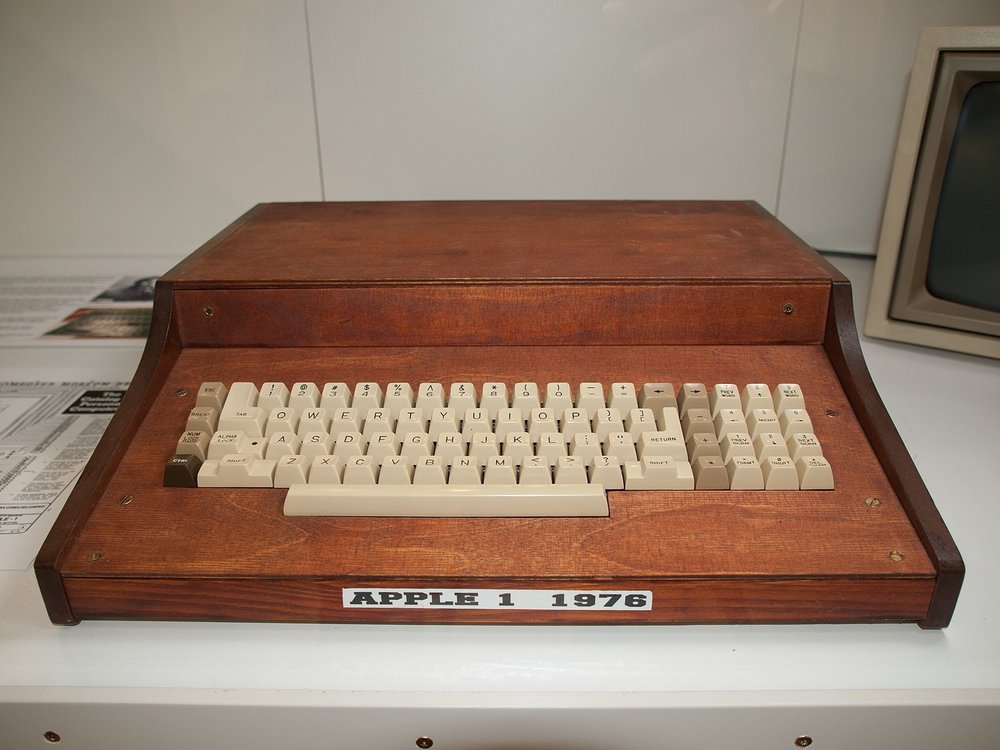 The "Remarkable Rarities" sale will take place Sept. 25 at 1 p.m. at WeWorks, 200 Portland St., Boston. To highlight the upcoming sale, the Apple-1 will be scanned at Invaluable with technology created by Artmyn, a Swiss company revolutionizing how art is experienced, promoted and secured online.
The scan reveals the Apple-1's unique digital "DNA" as it heads to auction. The scan and a demonstration of the fully operational Apple-1 will be held Sept. 5 at 11 a.m. at Invaluable's headquarters, 38 Everett St., Allston. Here's a video of an initial scan.
<!— code from sekindo - Appleworld.today In-Article - outstream —>

<!— code from sekindo —>
The Apple-1 being auctioned is one of only 60-70 remaining of the original 200 that were designed and built by Jobs and Wozniak and sold for $666.66 at The Byte Shop in Mt. View, California. It was one of the first personal computer shops in the world, notes Bobby Livingston, executive vice president at RR Auction.
The consigner paid $300 to the original owner, a co-worker who bought it at The Byte Shop, said Livingston. He began learning BASIC and writing small programs and even after outgrowing the system, held on to it, realizing it could one day be a piece of computing history. In 1982, he attempted to sell his Apple-1 to Wozniak for $10,000 – an offer that went unanswered, says Livingston.
The record auction price for an Apple-1 is $815,000 in 2016.