As noted by MacRumors, Mike Filippo, ARM's lead CPU and system architect joined Apple last month, based out of Austin, Texas, according to his LinkedIn profile.
He was at ARM since 2009 before moving to Apple. At his previous employer, he was lead architect on several ARM chips, including the Cortex-A57, the company's first generation 64-bit CPU. Filippo has also worked at Intel and AMD.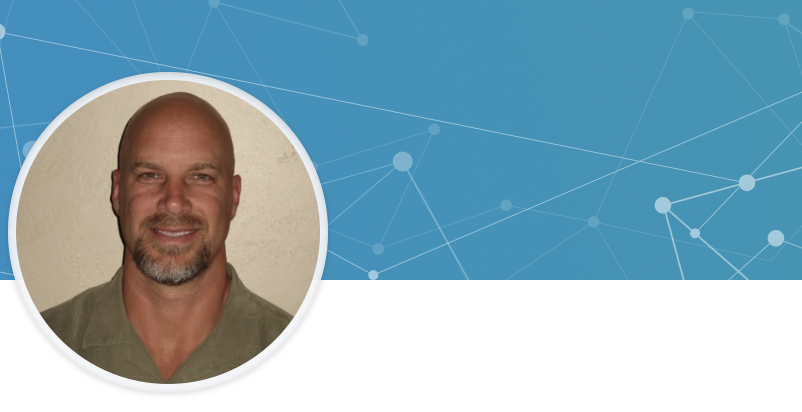 His hiring will continue to fuel talk that Apple plans on moving the Mac to custom ARM-based chips sooner rather than later. And I think such talk is 100% correct.
In August 2018, ARM presented its roadmap for future CPUs, saying that they'll be able to outperform Intel chips. If so — and there's a difference between a company's hype and reality — ARM-based Macs are almost a certainty.
ARM says its upcoming CPUs will boost performance by more than 15% each year between now and 2020. It says this trajectory will "surpass Moore's law," which says that the number of transistors in a dense chip doubles every two years.
Apple is already building its own iPhone, iPad, and Apple Watch chips. It has also created fingerprint chips, and designed a chip for its AirPods that allows pairing with other Apple hardware. The tech giant also built the AI chip introduced with the iPhone X. The next logical step is making chips for its desktop and laptop lines.