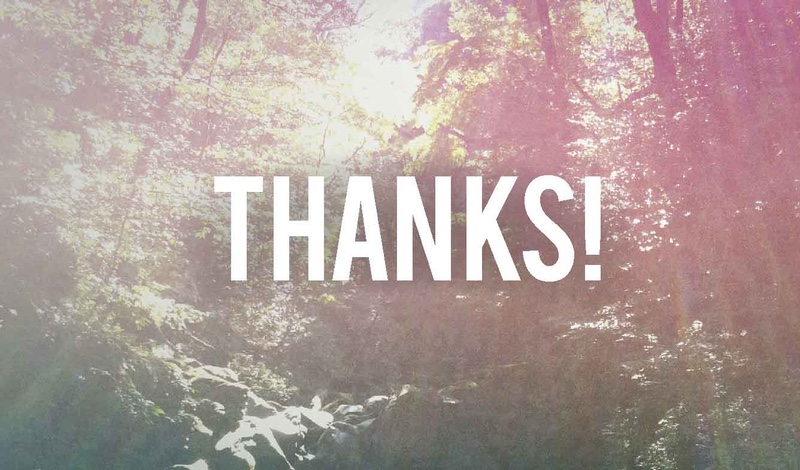 Today is Thanksgiving Day in the United States. While the modern interpretation of this day is to stuff one's face with food, watch football on TV in a food-induced coma, and then go to sleep early in order to be the first one in line at the local "big box" store to get a "thing" at a heavily discounted price, the origins of the holiday have to do with a group of immigrants who were just happy to be alive, have enough food to share with the natives, and who were thankful for simple things.
I'm thankful for a lot. I'm quite healthy, both of my elderly parents are still alive, and my wife is still happily employed at an aerospace company and will be retiring in a few years. I'm blessed to work with a number of absolutely wonderful people, especially the man who is working hard to keep you entertained and informed while I'm on a long vacation — Dennis Sellers. I thoroughly enjoy the discussions with Dennis and Marty Edwards on our Patron Podcast, and I love being able to see new technologies in action every day.
I'm most thankful for the readers of this website, who are making it possible for a couple of old tech bloggers to make a modest living doing what we love. Thank you, and please accept my most sincere best wishes for the beginning of the holiday season.