August is National Coffee Month. Well, okay, it's not been established as an official "national" holiday by the Congressional Record or a Presidential proclamation (heck, I can't even find out how it started). However, since I love my java, it sounds like a good reason to celebrate by listing some of our favorite coffee-related iPhone/iPad apps at the Apple App Store:
° The free Starbucks app (also available for the Apple Watch) lets you pay for your drink without cash or a credit card. You can even include a tip in your payment. Plus, you'll get a free drink at participating stores (alas, some restrictions apply) when you join My Starbucks Rewards and sign up for email rewards.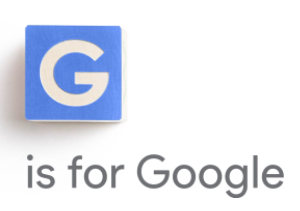 Stormy weather hit the Colorado office of AWT today, and while it was raining cats, dogs, and buffalo, some other hot news items were taking place:
Google now has a parent company, Alphabet.
Amex corporate cards are now usable under Apple Pay
Did you buy MacKeeper at some point? You'll be eligible for a refund thanks to a settlement in a class action lawsuit.
Force Touch is apparently a feature on the upcoming (and rumored) iPhone 6S and iPhone 6S Plus.
Lost your headphones so you can't listen to the podcast? Read the text version below.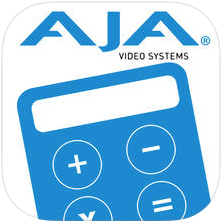 AJA Video Systems is a company that makes a lot of high-end video production hardware, and when you're shooting and editing 4K/UltraHD video, it's really easy to start chewing up a lot of storage quickly. Back in the TUAW days, you may remember that we used the free OS X AJA System Test app to benchmark hard disk drives. Well, the company also produces another handy and free app called AJA DataCalc (iOS Universal and OS X) that makes determining your storage needs a cinch.
After loading the app, you just need to enter the length of the video (days, hours, minutes, seconds, or a SMPTE time code), the format of the video (NTSC up to 5K UltraHD formats), the codec being used for video compression (AVCHD or 16-bit RGBA, for example), and the audio format.
Tap on "Done" after selecting any of those data choices, and the app displays an immediate calculation of required storage space. AJA DataCalc can also perform the reverse calculation (AKA TimeCalc) — that is, you can provide the amount of storage space you have available, and it will calculate just how long a video you can work with.
It's free, it's useful, and anyone who works with digital video regularly should install it. Have any other favorite apps that you like to use with your video editing workflow? Let us know in the comments.