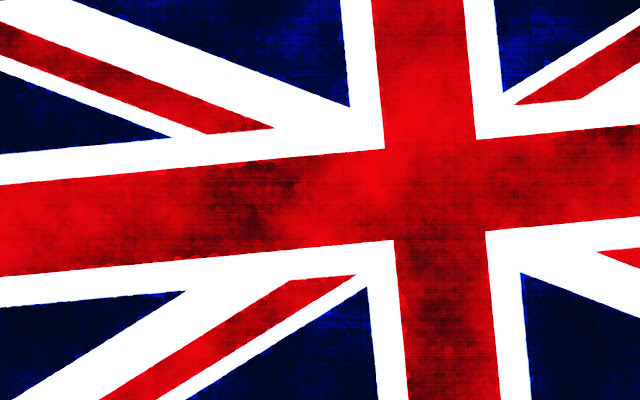 Engage Customer reported an astonishing statistic last week — 54% of all email in the UK is opened on an Apple device, while only 8% is opened on Android devices and that number is falling quickly. The data comes from SendGrid, which analyzed millions of emails opened during 10-day periods at the start of 2014 and 2015.
According to the data, France, Germany, Spain and Italy are all seeing similar trends — 47% of emails in France and Spain are opened on Apple devices, 50% in Italy, and 46% in Germany.
Oddly enough, BlackBerry showed a year-to-year increase of 20% in terms of email opens on a device platform. It's assumed that privacy concerns have made the company's email platform more attractive. Nokia saw a huge drop in the number of emails opened on its phones — 68% — while the email open rates on Android devices dropped 30% year to year.
Our take on the news: It's really not too surprising that Apple's devices are being used to open email on-the-go. The Mail app, despite some annoyances, is still one of the most stable and easy-to-use email applications on any mobile platform. Couple that with the market share enjoyed by Apple in many countries, and statistics like those provided by SendGrid and reported on Engage Customer are to be expected.