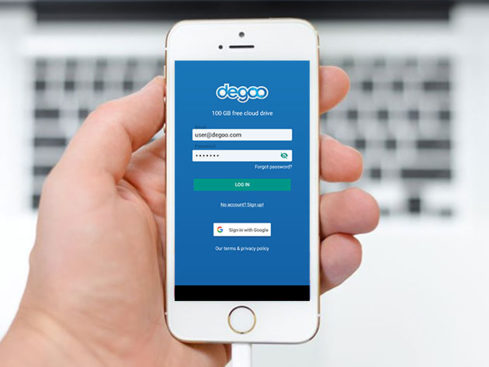 If there's one thing that we keep hounding Apple World Today readers to do, it's backing up their devices. We've got a deal today that will give you a lifetime of backups to a secured 2TB cloud server for just $59.99. The Degoo Premium plan is worth considering if you're looking for a secure place to put some or all of your files, and it works with macOS, iOS, Windows and Android.
With Degoo Premium, you can:
Send files easily to friends via email or link
Store up to 2TB of data under ultra secure 256-bit AES encryption
Replicate your backup as you perform it, giving you extra peace of mind
Perform backup to all of your devices
Get more storage space than Dropbox, OneDrive, & Google Drive combined
Keep your backup automatically up to date thanks to automatic file change detection
This 2TB of secured cloud space is yours for life. The deal ends soon, so get it while you can!