By John Allen
Without a great collaboration toolkit the productivity of your team is at risk. From conference call services to messaging apps, it's an invaluable resource.
Here are 20 collaboration tools to help your team work smarter, and prove that remote working can be as productive as office-based cooperation.
Tools to get those projects running smoothly
RingCentral
Communication is an important factor for a project to work with no time wasted. The app allows you to create teams, manage tasks, share links and files, and even have a video call online – helping your team to stay connected.
ProofHub
Users can plan everything involved with a project, including adding and assigning team roles. Included is a 30,000 foot view on events, and the option to set dependencies for easier project planning.
Tameday
A workspace app that helps teams manage projects and workloads. Has various tools that help you chat, create and share "to-dos, share files, and keep in contact with clients – making it useful as part of a digital customer service strategy.
LiquidPlanner
Here's a project management tool for techies. It nables users to use Agile or Waterfall methodologies to meet the needs of all platform users. It providesplace to organize projects, collaborate, and track time.
Nimble
This app helps you improve contact centre productivity. It combines all your contacts into a CRM and links them with past conversations – making a record of their social information. It allows for group messaging or one-to-one outreach, and gives you insights into who opens or clicks messages.
Time tracking tools
You're probably used to an employee timesheet, but tracking tools go a bit further in the level of detail they provide. When you can't see employees at their desks these apps mean you can still check in to see who' doing what and when.
TMetric
TMetric allows you to record work-time data in a click, from any device. It's useful for remote workers to create invoices, generate reports, and set billable rates of pay. You can also set offline tracking and tag projects to facilitate workflows.
Time Doctor
This useful app helps you assess how long it's going to take you to complete a project. It gives you a real-time view of what everyone on the team is doing at any given time. This helps you to get things running more smoothly.
Harvest
Harvest allows you to track time and expenses while on the go, get insight into invoices and even track offline. It also gives you intuitive information about your business and projects, and enables faster payment of invoices.
Apps that help you create and share documentation
Google Docs
Many of us live in Google Docs and use them as a way to collaborate, share, edit and publish documents of all kinds. Google Docs also enables blog post creation, spreadsheets and presentations. You can even make professional charts.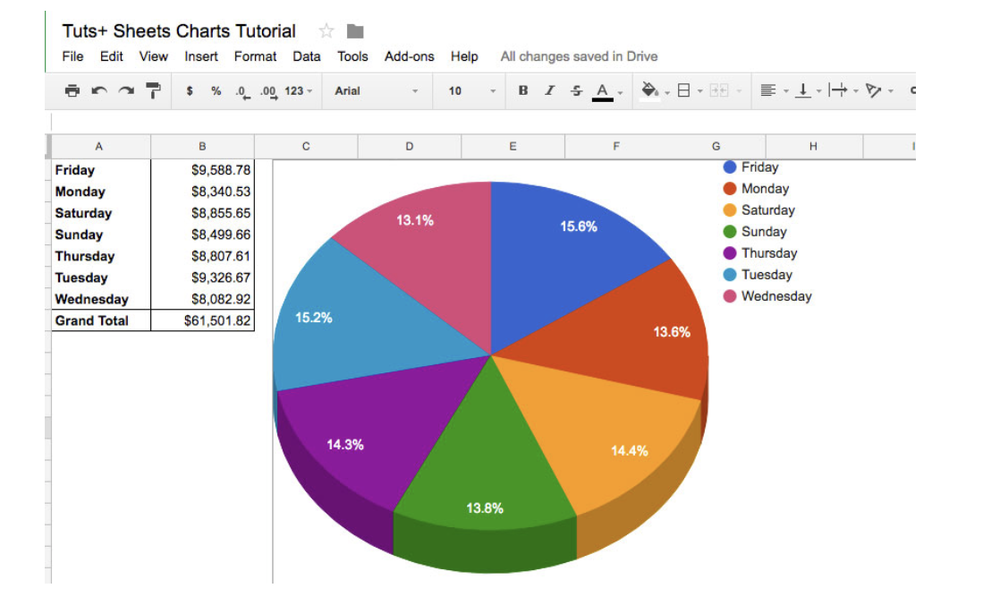 ProProfs Documentation Software
ProProfs allows you to create centralized documentation that can be stored and retrieved from any device. It supports collaboration and has features so that teams can knowledge-share, write content, and review. Users can assign roles and see revision history.
JotForm
This is a versatile online form builder suitable for teams of any size. The drag-and-drop app is easy to use and helps manage teams, clock in work hours, collect feedback, and assign tasks. It also comes with ready-made templates and options for customization.
Apps for emailers who want to optimize and manage their inboxes
Spark
Spark is great for sorting and grouping incoming emails by type. It can assemble all newsletters so you can delete them at once with a quick swipe, while keeping important emails separate. Also allows you to mute strangers and automated emails.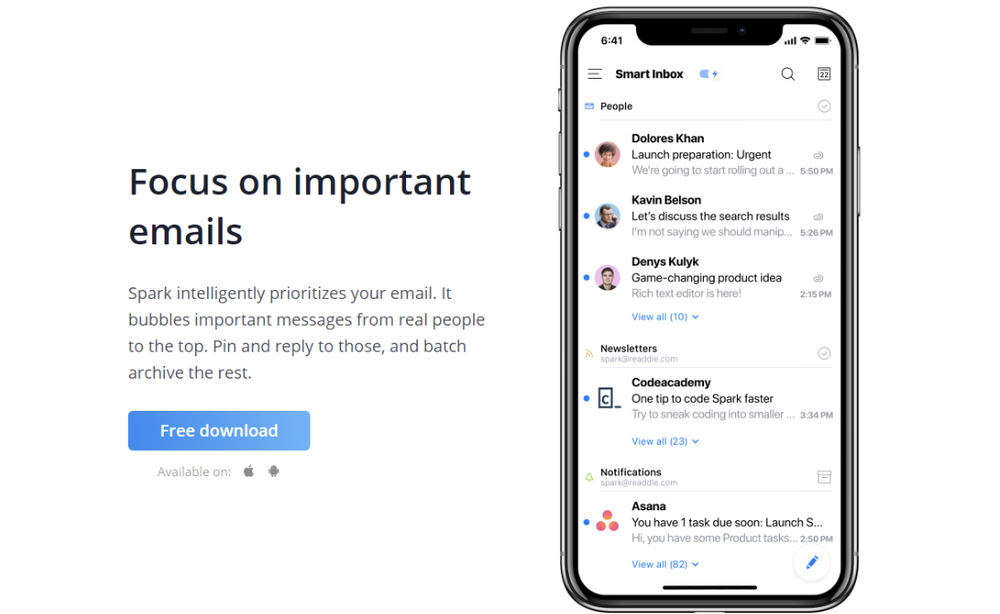 Invision
Invision enables users to upload designs and create actions, whilst gathering feedback. You can manage projects from one dashboard and view project status updates, comments, and suggestions.
Mural
A useful little tool for designers, Mural lets users post sticky notes, images, and videos on a wall for others to offer feedback. Just like a virtual brainstorming session, Mural keeps the conversation going remotely.
Mockplus
This app provides a space for prototyping, collaboration, and design, enabling a connected workflow when creating products. Used by designers, product managers, and front-end developers, it keeps everyone on the same page.
For SMS users
TextMagic
If you want to send automated or mass text messages to customers, teams, and partners, then this could be the app for you. Allows for two-way messaging between SMS, email, and apps. A great tool for improving SMS customer support.
Signal
If privacy is a priority, Signal could be up your street. It offers end-to-end encryption, so that even its own servers can't access your data or store it.
Telegram
With millions of users worldwide Telegram boasts that it's the fastest messaging app around. You can store chat histories, share files and be sure they're all securely encrypted too. Group chats of up to 200,000 are possible and all for free.
With remote working likely to be here a while, your team members need tools to maintain an effective collaboration. Finding the right remote team-working apps is more essential than ever. Hopefully we've given you inspiration on some tools that could be useful for your organization.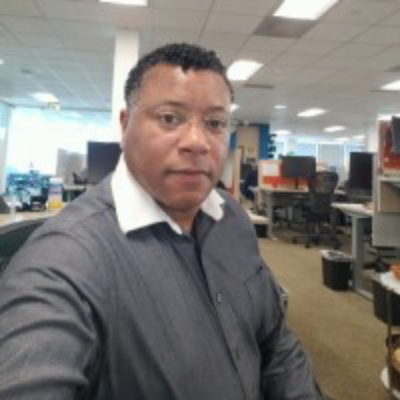 John Allen is the Director of Global SEO at RingCentral, a global UCaaS, VoIP and video conferencing solutions provider. He has over 14 years of experience and an extensive background in building and optimizing digital marketing programs. He has written for websites such as Bamboo HR and Hubspot.