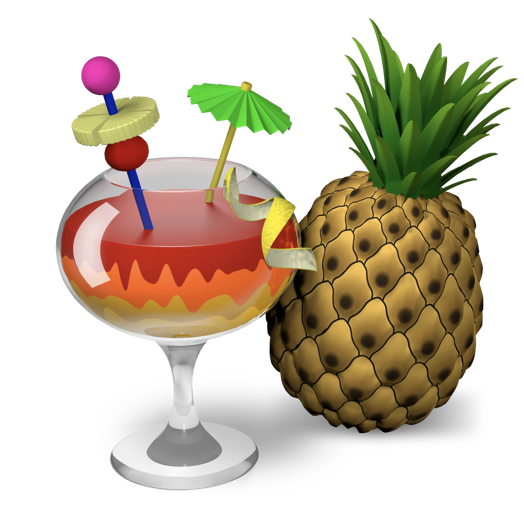 Anyone who has been around the world of Apple for any amount of time is familiar with HandBrake. It's a free open source video transcoder, meaning that it's the app you want to use when you need to rip a DVD into a format viewable on your Mac, iPhone or iPad. Sure, there are other commercially available packages, but HandBrake doesn't cost a dime and has a vibrant support community. After "just" 13 years of being in beta, HandBrake 1.0 was released on Christmas Eve.
What does version 1.0 bring to the table? Better performance on Skylake-based Macs, new MKV and JSON presets, new device presets, and improved audio/video syncing for "difficult sources".
If you would love to grab all of those old DVDs and convert them to a digital format, there's no better app available for the task than HandBrake. Get it for free at this link.