According to an app in the Google Play Store, at least 10 million Android users have switched to iOS in the last couple of years. As noted by travel12h, this figure is based on an app called Move to iOS, which helps Android users switch to an iPhone.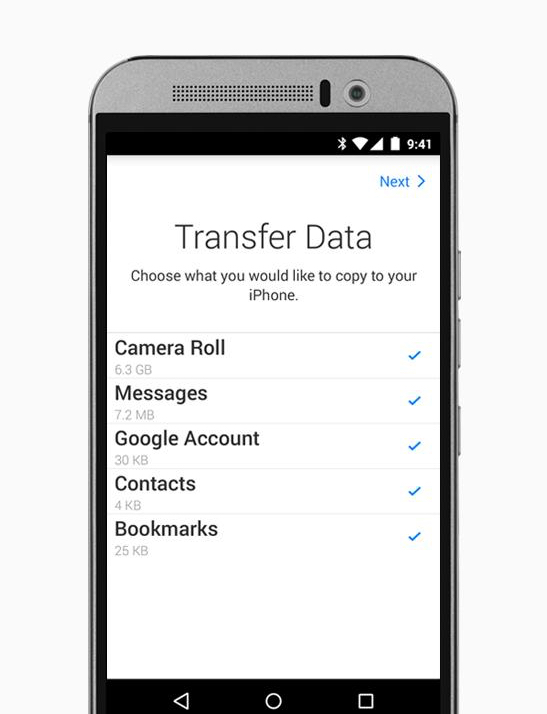 Move to iOS — developed by Apple — helps users move content and apps from an Android phone to an Apple smartphone. By October 2015, 1 million to 5 million Android users had installed the app. Less than a year later, that figure was up to 10 million to 50 million.
As travel12h points out, it can't be assumed that everyone who installed the app swapped to an iPhone. Nor can we assume that the actual number of installations of the app equals the high number in the range. Still, even if we use the minimum figures, that would indicate that at least 10 million Android users have made the switch over the last one and a half to two years, notes travel12h.