A new study from Decluttr, a tech buy-back site and refurbished tech seller, reveals some major misconceptions Americans have surrounding their mobile device. The biggest one? Nearly 1-in-3 Americans believe they have a 5G capable phone, when 5G isn't widely available.
Despite this 62% feel that their phone works better and faster because of it! Looks like the placebo effect isn't just for medicine. The study also reveals consumers' knowledge of the different phone models, buying trends, and shifts in brand loyalty. Here are a few takeaways: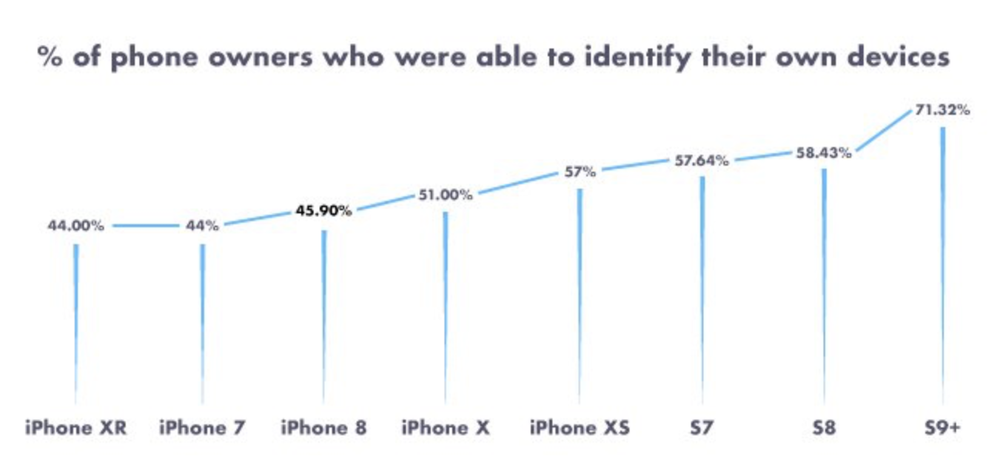 Only half of those surveyed were able to correctly identify their phone from an image.

Just over half of iPhone XS, XS Max, and X owners are aware that their cell phone is water resistant.

Less than half (40%) of Samsung Galaxy S7, S8, and S9 owners are aware that their cell phone has wireless charging
Check out all of the study's data on this page.