Michael Abbott, Twitter's former vice president of engineering, has been scooped up by Apple, according to the French site, MacGeneration.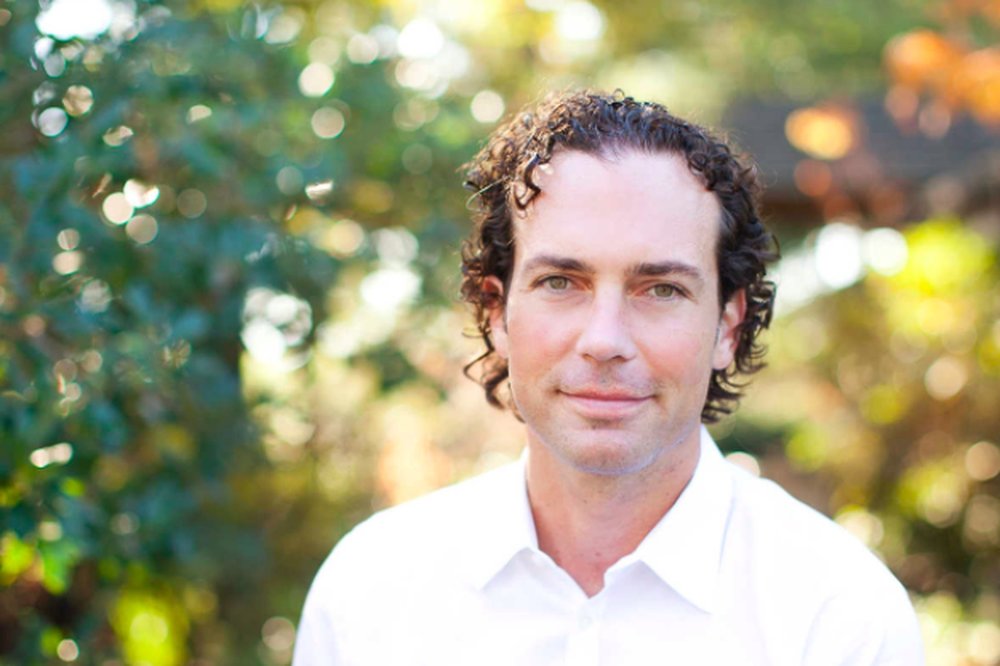 From 2008 to 2010, Abbot was senior vice president, Apps and Services at Palm, where he created and led the webOS development teams. He left when Palm was acquired byHP, and went to Twitter, where he took the title of vice president of Engineering with the mission of improving infrastructure reliability. Since 2011, Abbott has worked with start-ups, including the prestigious firm Kleiner Perkins Caufield & Byers. He went through the board of Plex, invested in Snapchat, or advised Jawbone.
Raised in Saratoga, California, Abbott earned a bachelor's degree in biochemistry in 1994 from California Polytechnic State University, San Luis Obispo, and has completed coursework towards a PhD from the University of Washington.